Parish Calendar
Add St. Gregory's calendar to your personal calendar. Subscribe by clicking the "+ Google Calendar" button at the lower right.
Calendar Of Saints, Feasts, And Readings In The Orthodox Church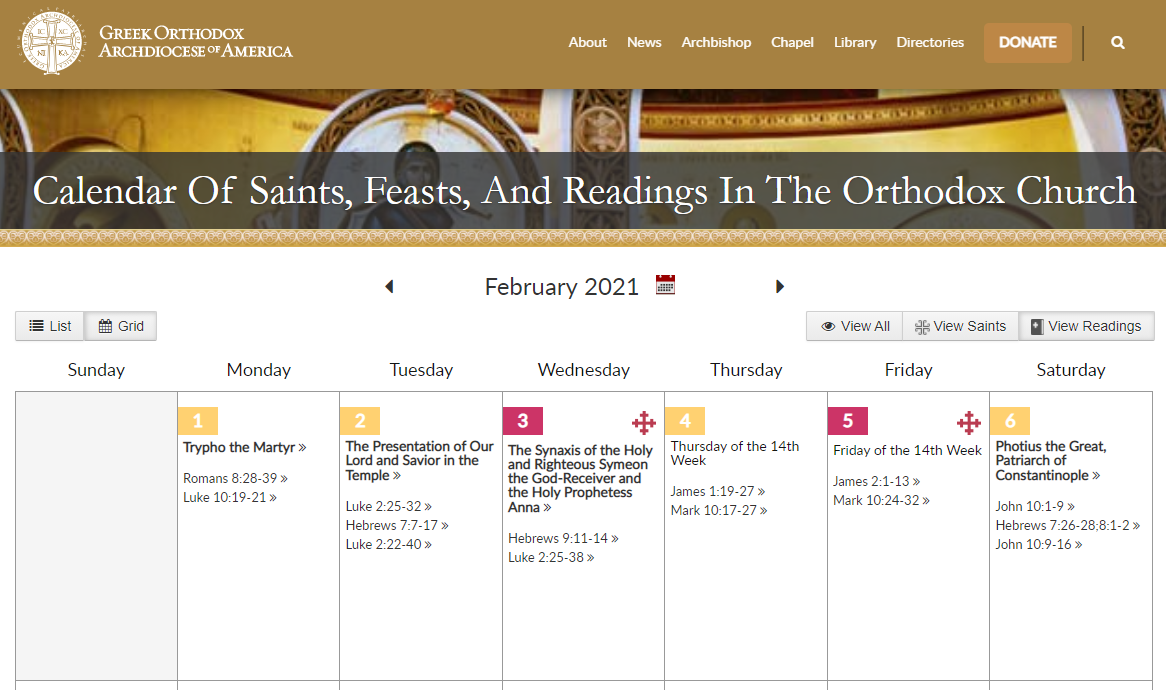 Great Lent and Holy Week Schedule of Services for Spring 2023
DOWNLOAD/PRINT OUR 2023 GREAT LENT AND HOLY WEEK SCHEDULE!