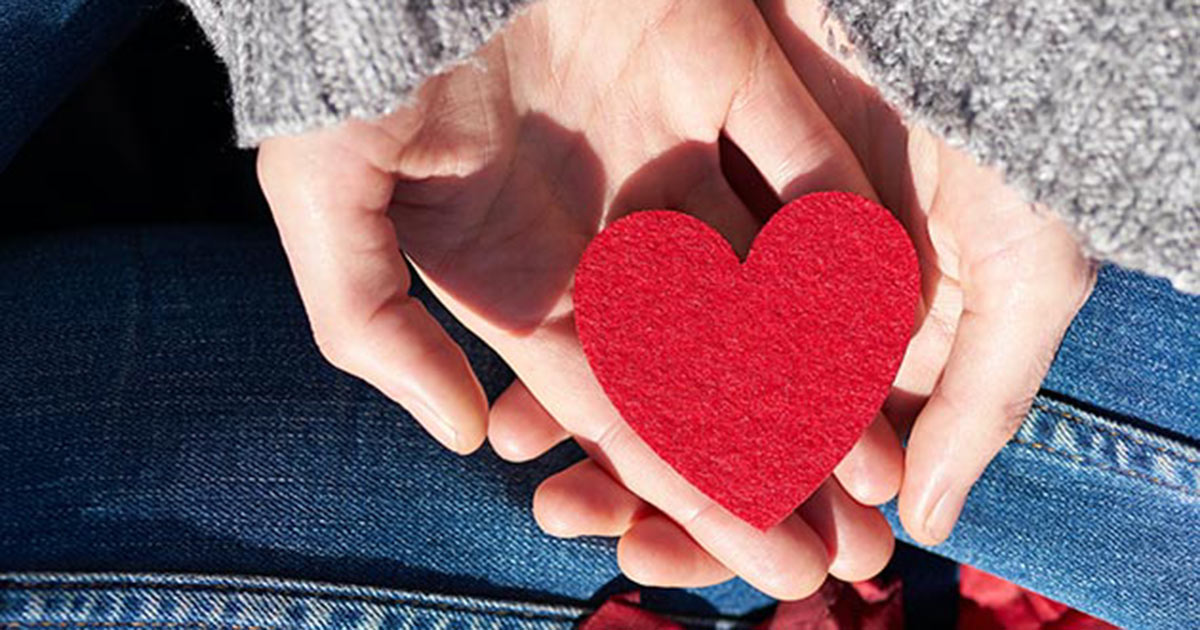 Online Giving
Help support our parish ministry.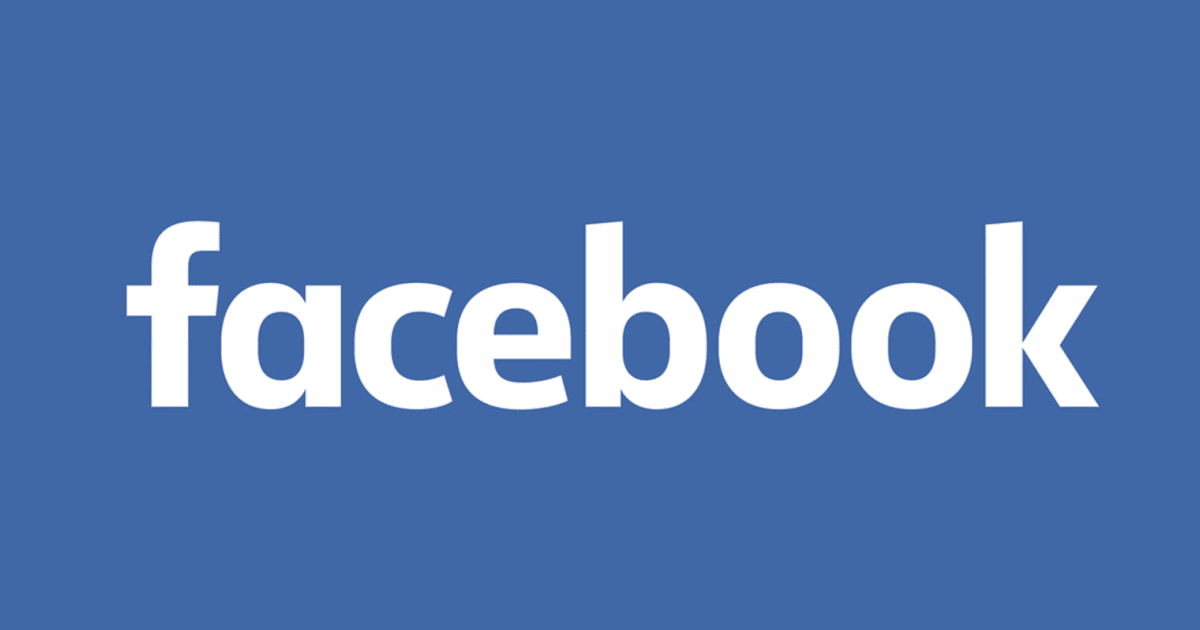 Find Us on Facebook
Stay connected with us through our Facebook page.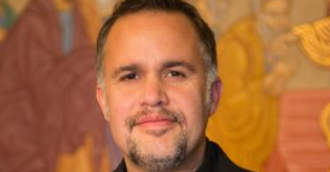 Weekly Check-In with Father Alex
June 17th, 2021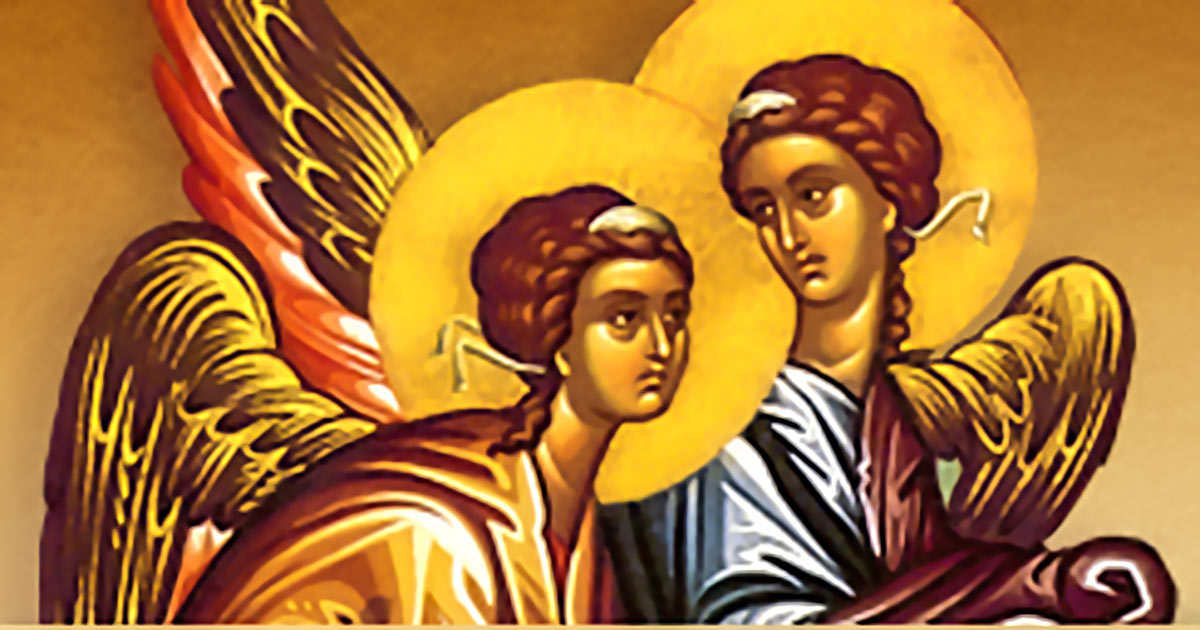 Sunday Bulletin
View our weekly Sunday Bulletin Online!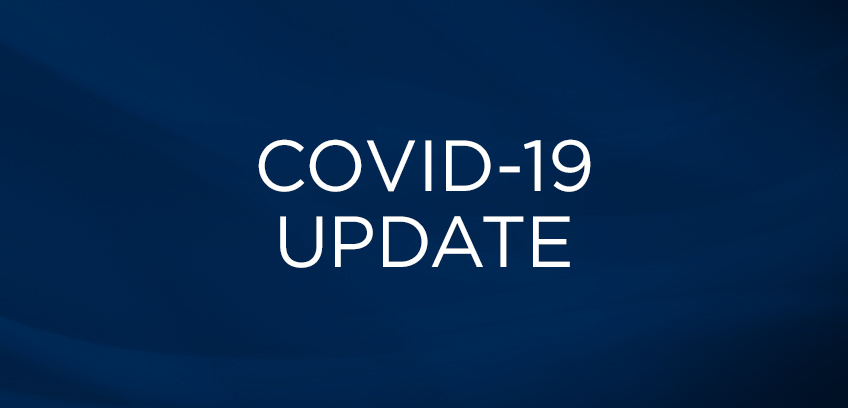 Liturgical Services COVID-19 Update!
Gov. Baker has lifted all Covid-19 restrictions effective as of May 29, 2021. Fr. Alex and the Parish Council have agreed that all restrictions will also be lifted in our facility as well, with a few notable exceptions. CLICK ON THE "VIEW MORE" BUTTON BELOW FOR MORE DETAILS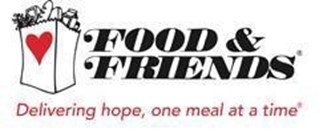 Food & Friends - Tuesday, July 20th
Our next event is Tuesday, July 20th and time will tell if we will be making to go meals or if we will be back to serving the patrons at the Mansfield Baptist Church inside their hall. Click below for more info.
Sunday of the Holy Fathers of the 4th Ecumenical Council - July 18th, 2020
This Sunday, July 18, is the Sunday of the Fathers of the 4th Ecumenical Council. On this day each year, the Church recognizes and celebrates the contributions of these holy people who strove, so long ago (5th century!), to present a clear picture of Christ's teaching and Gospel to the faithful. One of the major contributions they made was to clarify that Christ was not only fully divine but also fully human—without His full humanity, His tremendous sacrifice would be rendered an illusion and robbed of its power.
Come and pray with us. We look forward to meeting you!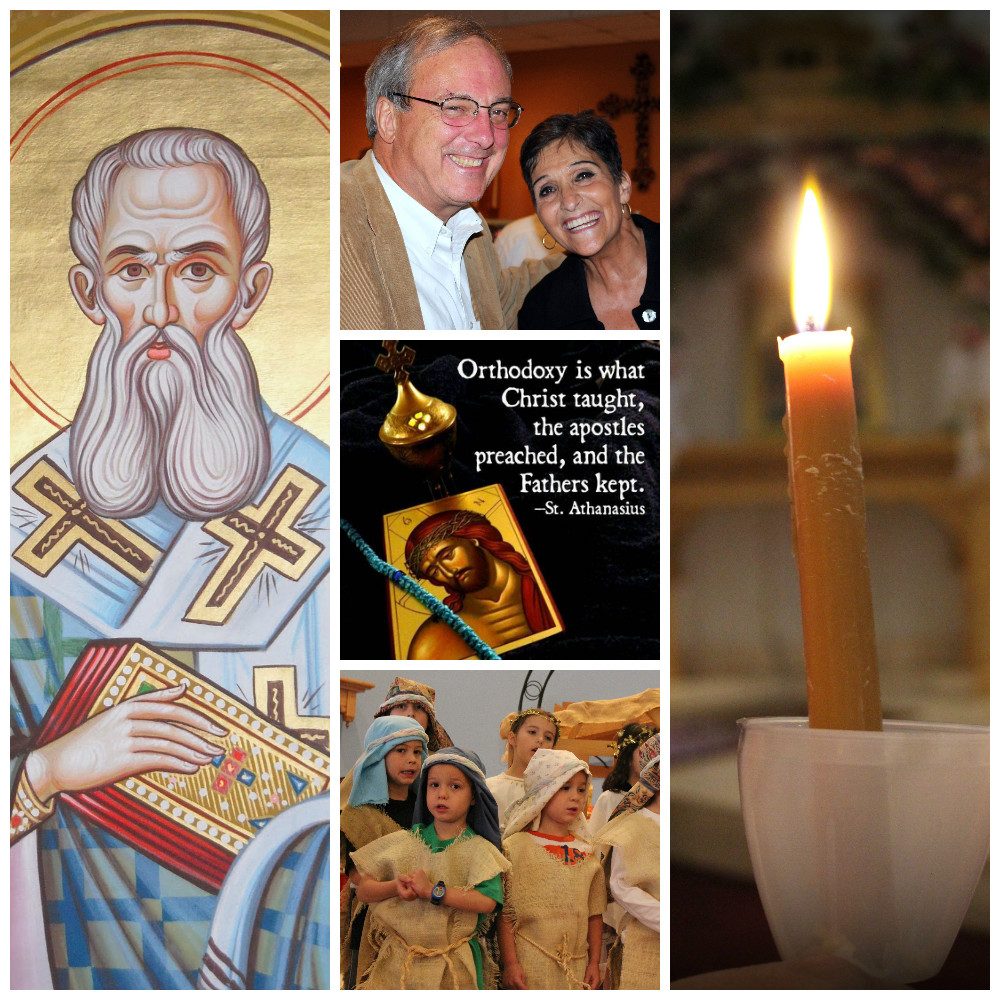 +++ Welcome to St. Gregory the Theologian +++
Come Receive the Light!
---

Join our email list to receive our Weekly Bulletin from Saint Gregory's. To sign up: Text STGREGORYS to 22828, or email to stgregorytheologian@earthlink.net
Church Events This Week - (7/18/21)
Sunday, July 18th, is the Sunday of the Holy Fathers of the 4th Ecumenical Council
Tuesday, July 20th - FOOD & FRIENDS, 12:00 PM (meet at St. Gregory's)
---
Services Schedule
Sundays: Orthros (Matins), 8:30 am; Divine Liturgy, 9:30 am
On Sundays, we currently offer both in-person and remote Youth Religious Education classes. Please see our Weekly Bulletin for updates on each class. Due to COVID-19 restrictions, we are unable to offer Fellowship Hour at this time.
Weekday Feast Days: Orthros (Matins), 8:30 am; Divine Liturgy, 9:30 am

Evening, Lenten and Other Services: Please see our Church Calendar, bulletins and special announcements.
---
For more information please contact the Church office
Online Chapel
5th Saturday after Pentecost