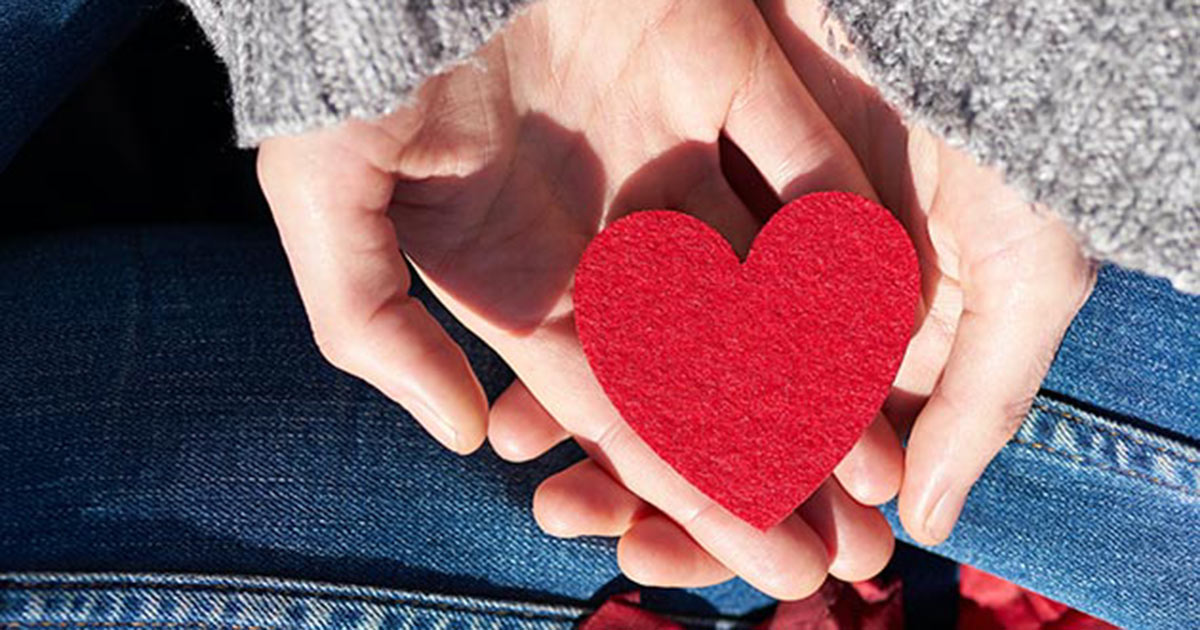 Online Giving
Help support our parish ministry.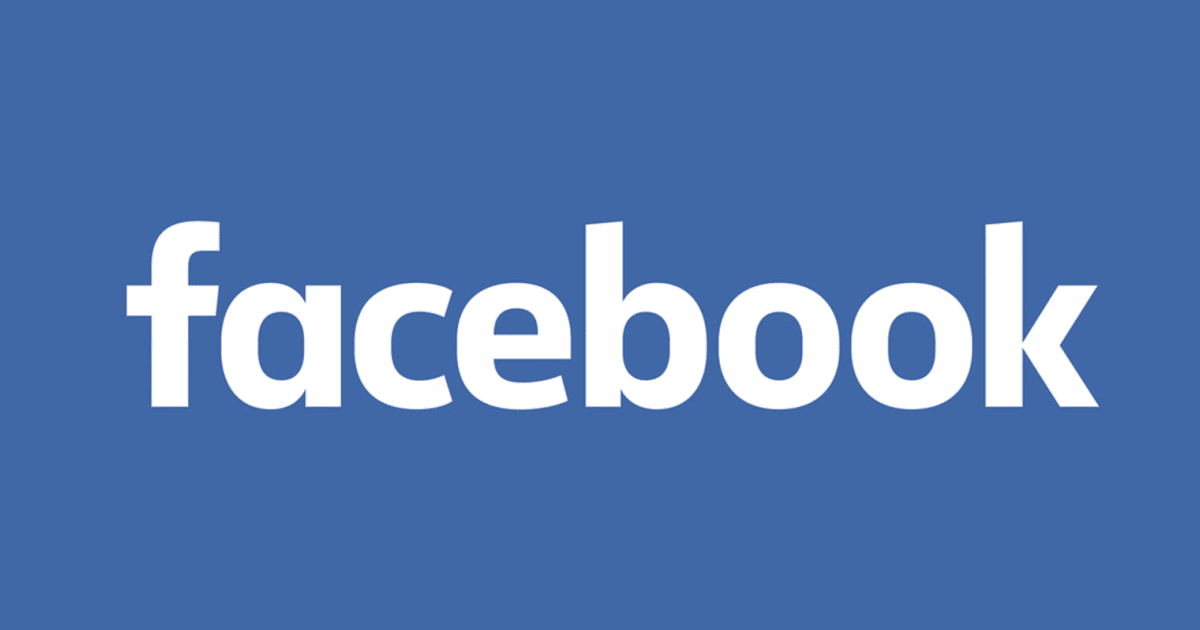 Find Us on Facebook
Stay connected with us through our Facebook page.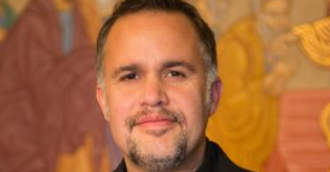 Weekly Check-In with Father Alex
October 7th, 2021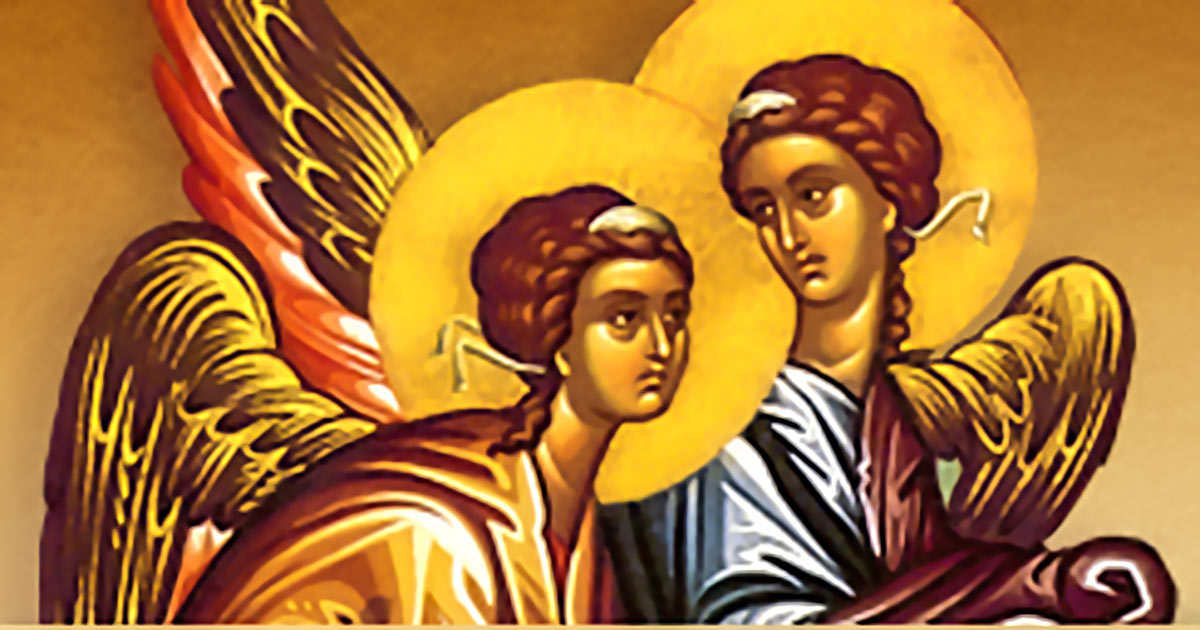 Sunday Bulletin
View our weekly Sunday Bulletin Online!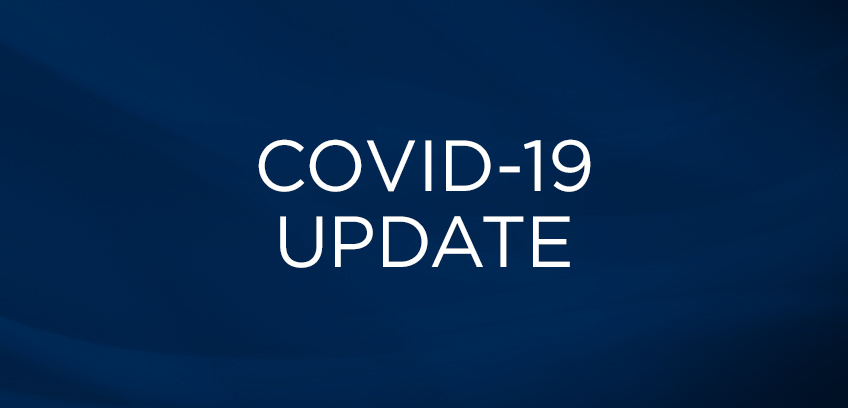 Liturgical Services COVID-19 Update!
Gov. Baker has lifted all Covid-19 restrictions effective as of May 29, 2021. Fr. Alex and the Parish Council have agreed that all restrictions will also be lifted in our facility as well, with a few notable exceptions. CLICK ON THE "VIEW MORE" BUTTON BELOW FOR MORE DETAILS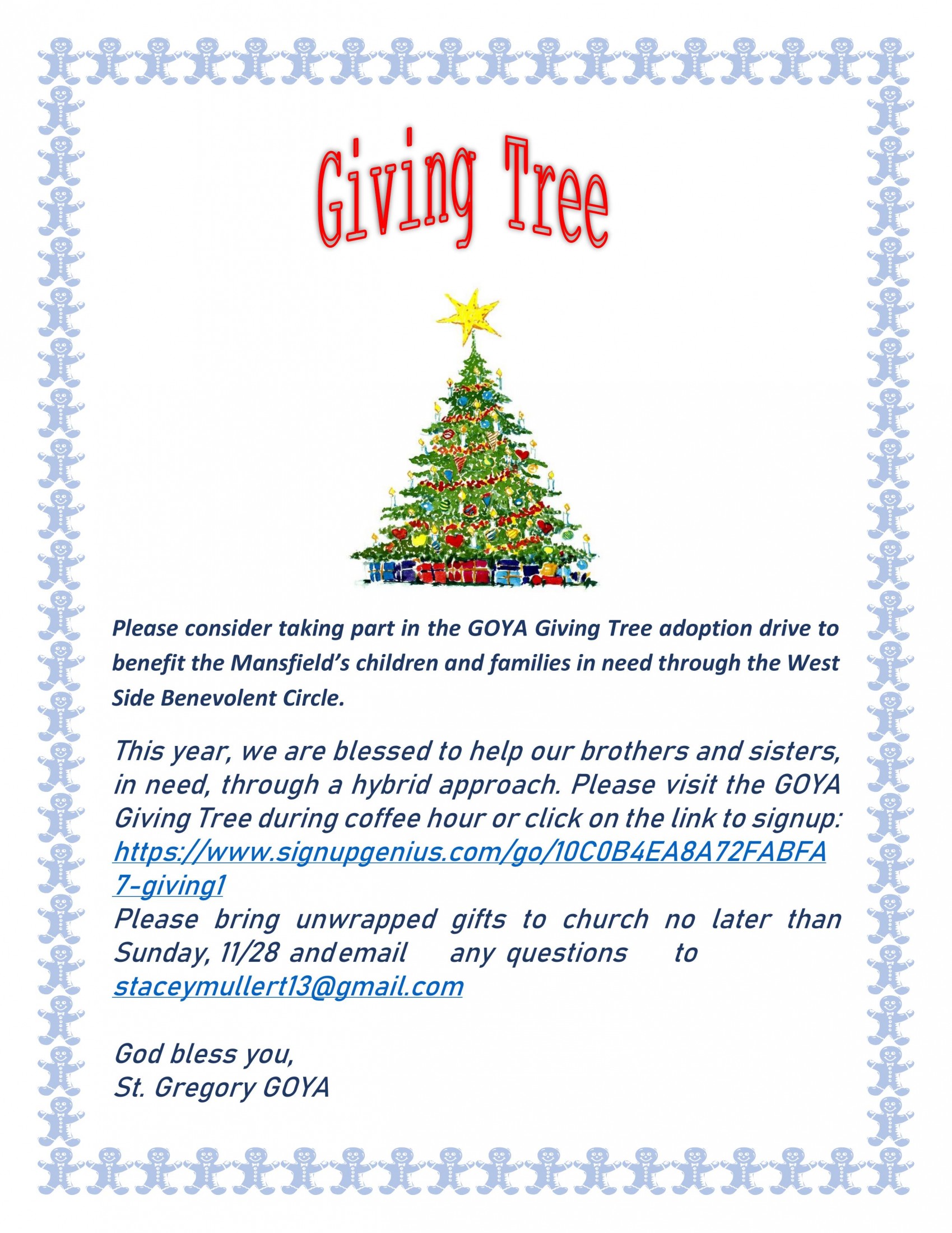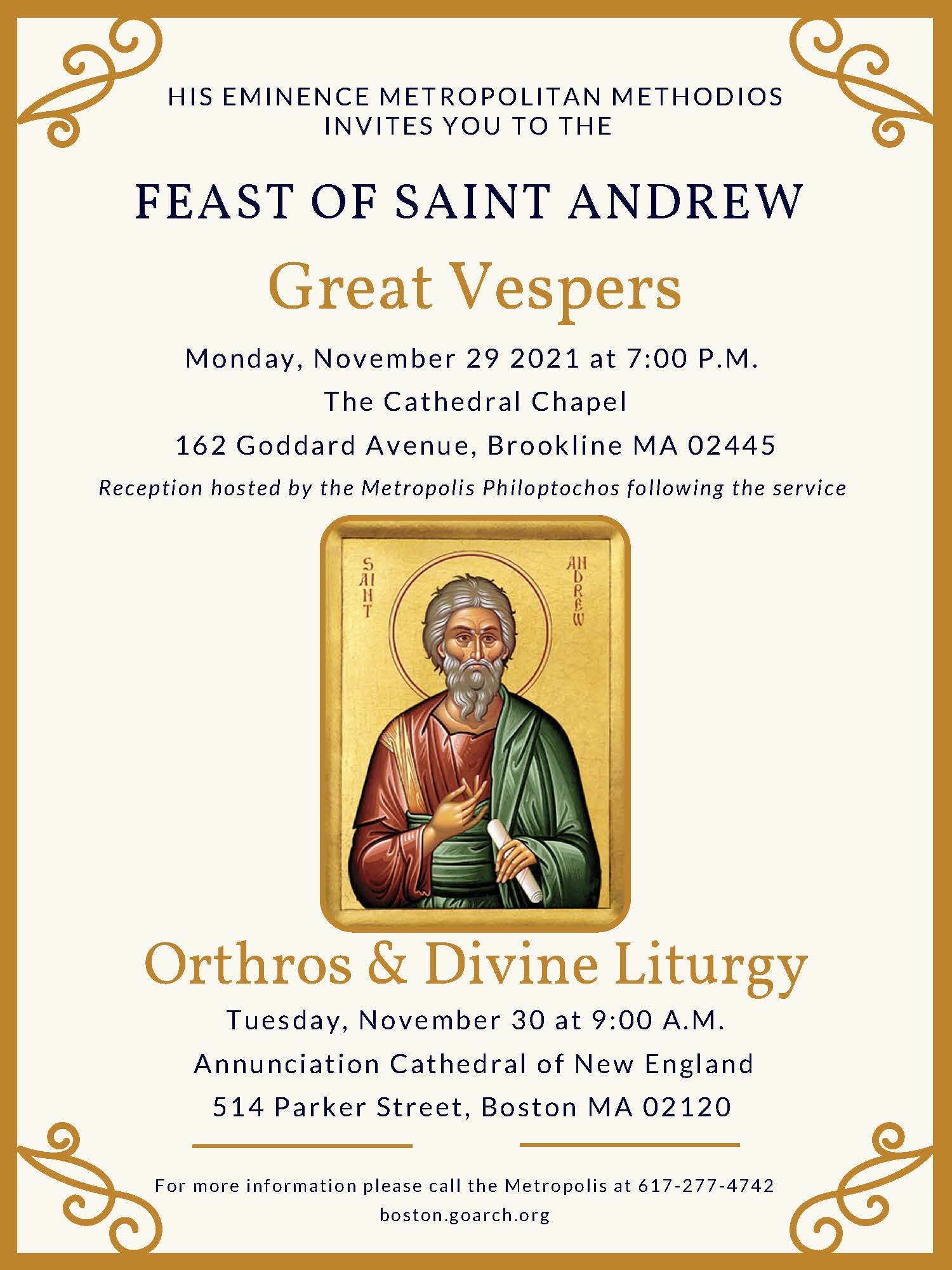 Come and pray with us. We look forward to meeting you!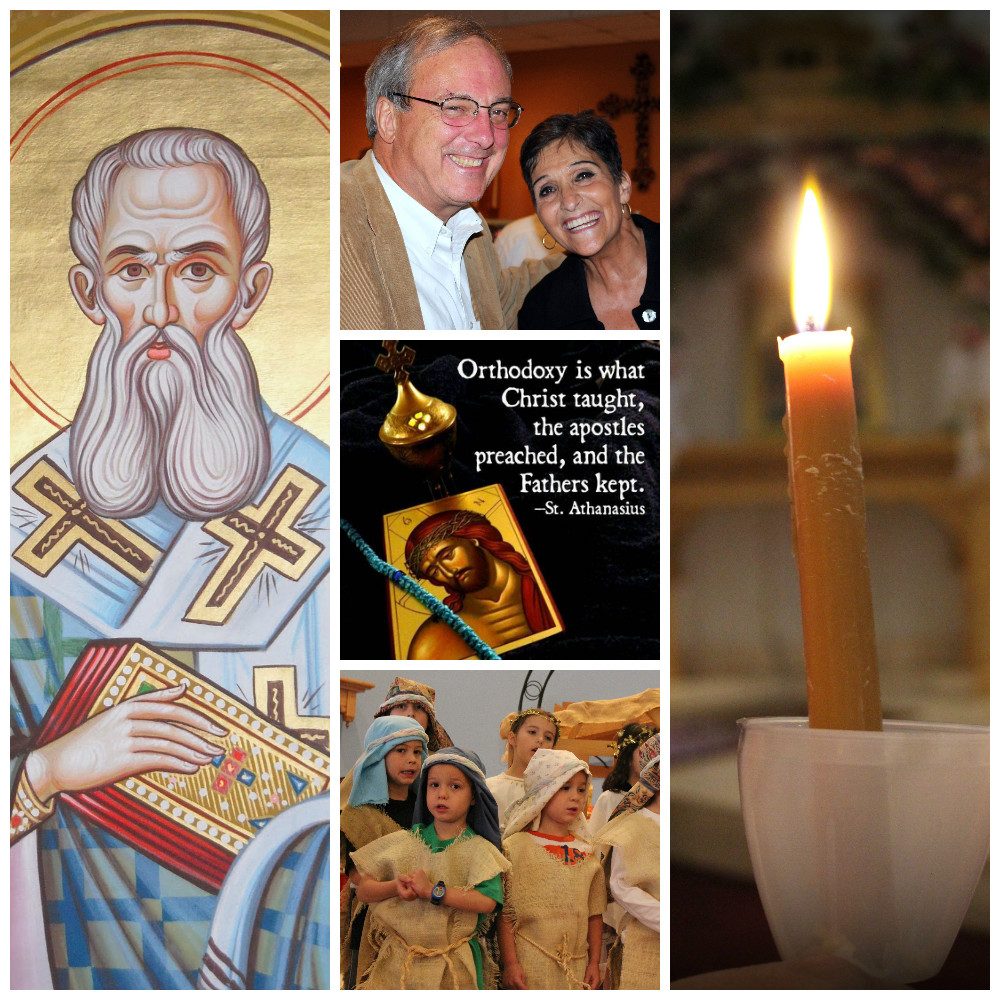 +++ Welcome to St. Gregory the Theologian +++
Come Receive the Light!
---

Join our email list to receive our Weekly Bulletin from Saint Gregory's. To sign up: Text STGREGORYS to 22828, or email to stgregorytheologian@earthlink.net
ATTN: August 5th Covid-19 Update Announcement

Church Events This Week - (11/28/21)
Sunday, November 28th, is the Thirteenth Sunday of Luke
Sunday, November 28th - Orthodox 101 by Lou Zagami
Sunday, November 28th - Congregational Singing Practice
CHRISTMAS "GIVING TREE" CONCLUDES, NOV 28: SignUpGenius Link: https://www.signupgenius.com/go/10C0B4EA8A72FABFA7-giving1
STEWARDSHIP SUNDAY, DEC 5
CHRISTMAS PAGEANT REHEARSALS, DEC 5 & DEC 12
PARISH GENERAL ASSEMBLY, DEC 12
---
Services Schedule
Sundays: Orthros (Matins), 8:30 am; Divine Liturgy, 9:30 am
On Sundays, we currently offer both in-person and remote Youth Religious Education classes. Please see our Weekly Bulletin for updates on each class. Due to COVID-19 restrictions, we are unable to offer Fellowship Hour at this time.
Weekday Feast Days: Orthros (Matins), 8:30 am; Divine Liturgy, 9:30 am

Evening, Lenten and Other Services: Please see our Church Calendar, bulletins and special announcements.
---
For more information please contact the Church office