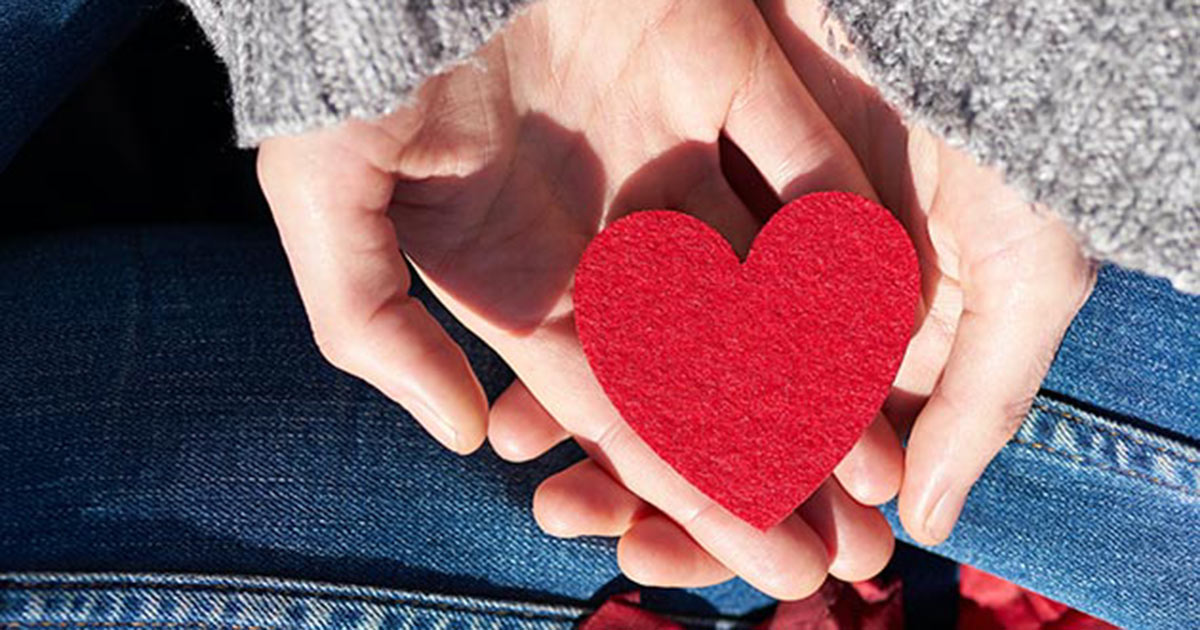 Online Giving
Help support our parish ministry.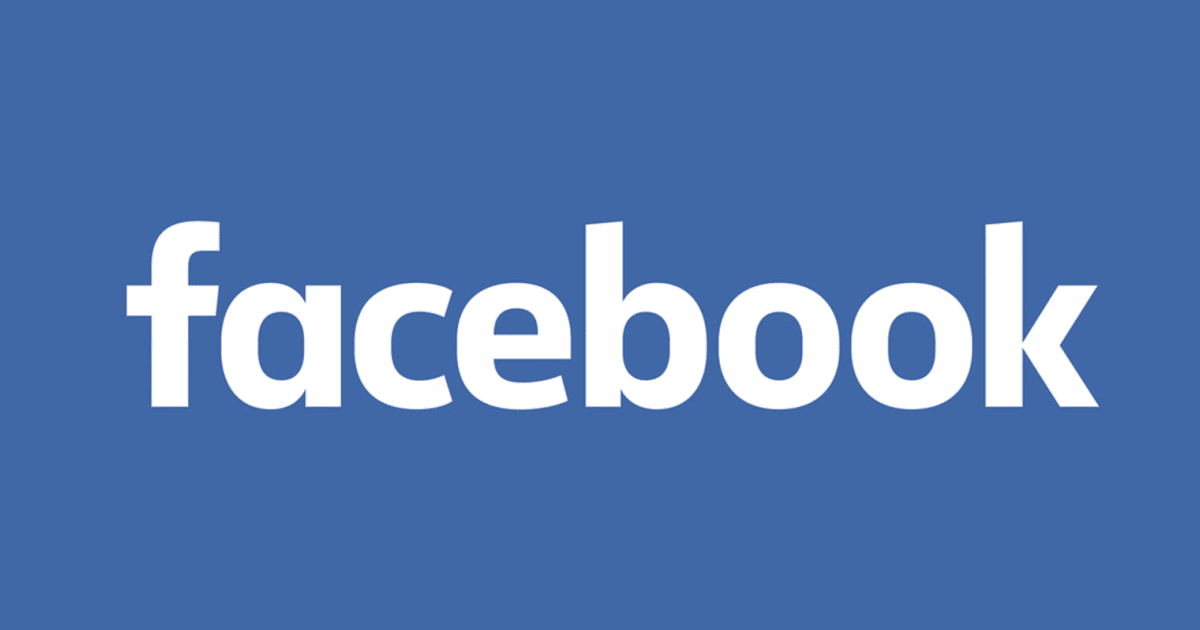 Find Us on Facebook
Stay connected with us through our Facebook page.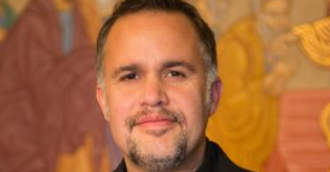 Check-In with Father Alex
April 8th, 2023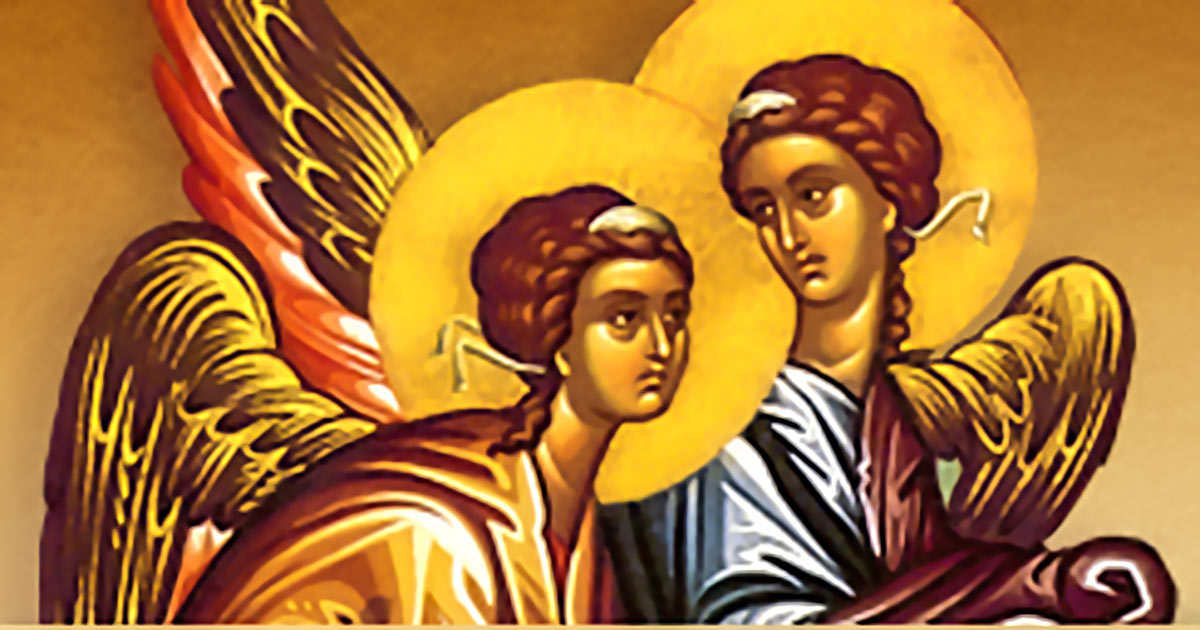 Sunday Bulletin
View our weekly Sunday Bulletin Online!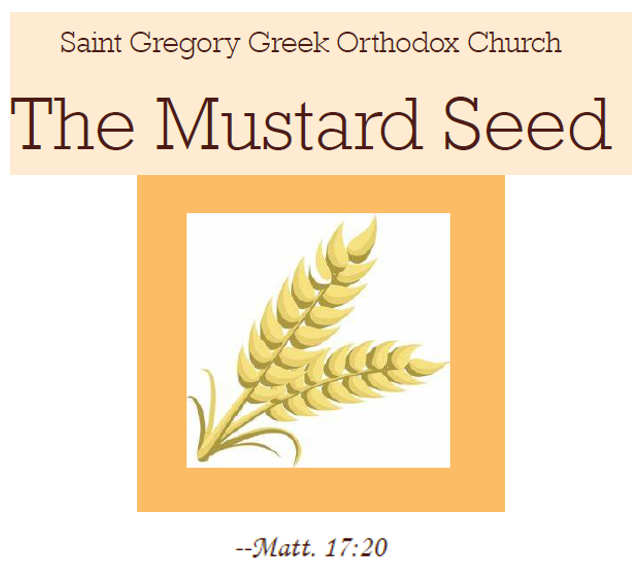 The Mustard Seed Bi-Monthly Newsletter - September/October 2023
"… if you have faith as a mustard seed, you will say to this mountain, 'Move from here to there,' and it will move; and nothing will be impossible for you." --Matt. 17:20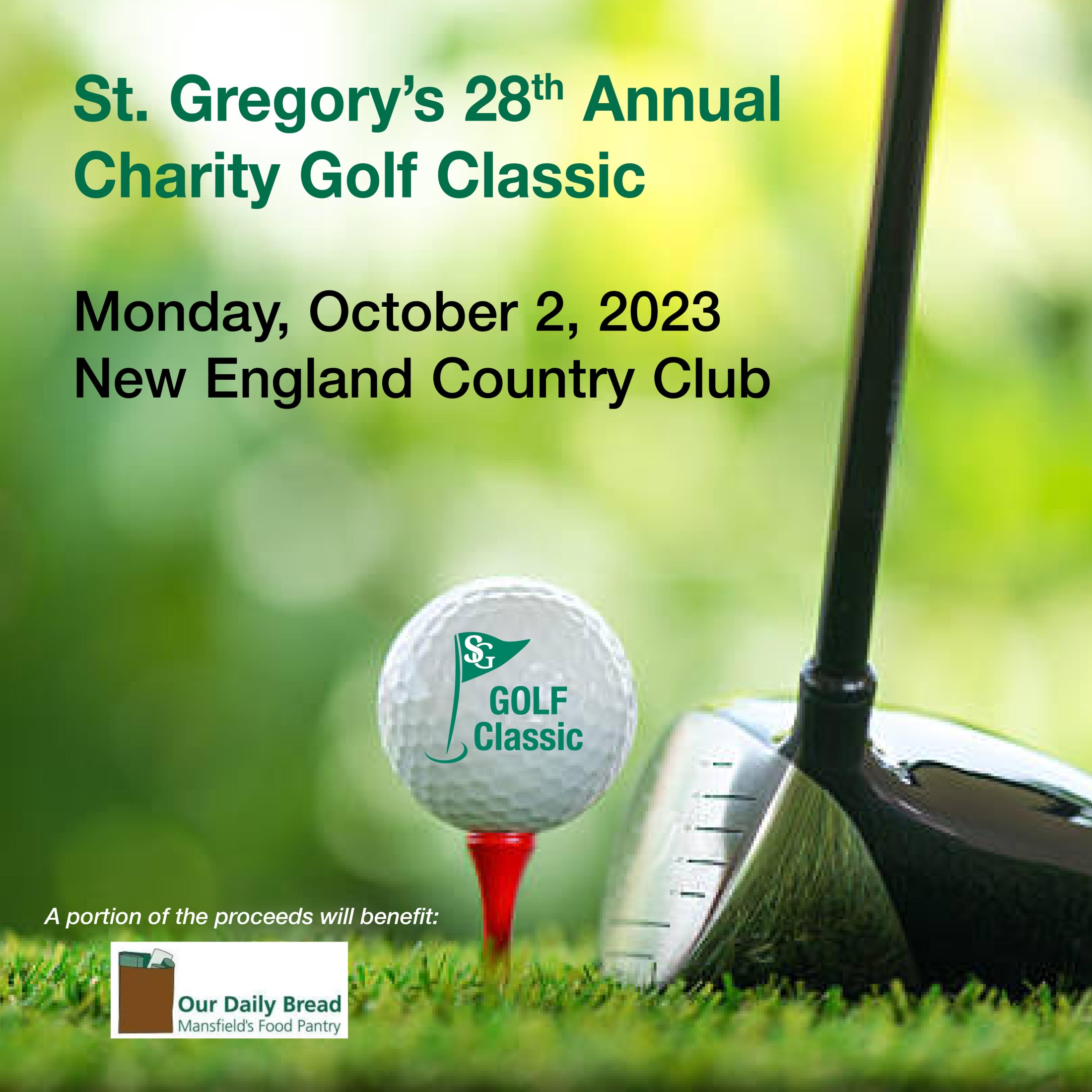 Saint Gregory Golf Classic 2023
Join us in support of St. Gregory's. New England Country Club will be our event venue once again this year. The outing will kick off with a full breakfast, followed by a shotgun start, scramble play, and we'll wrap up with a luncheon and awards ceremony.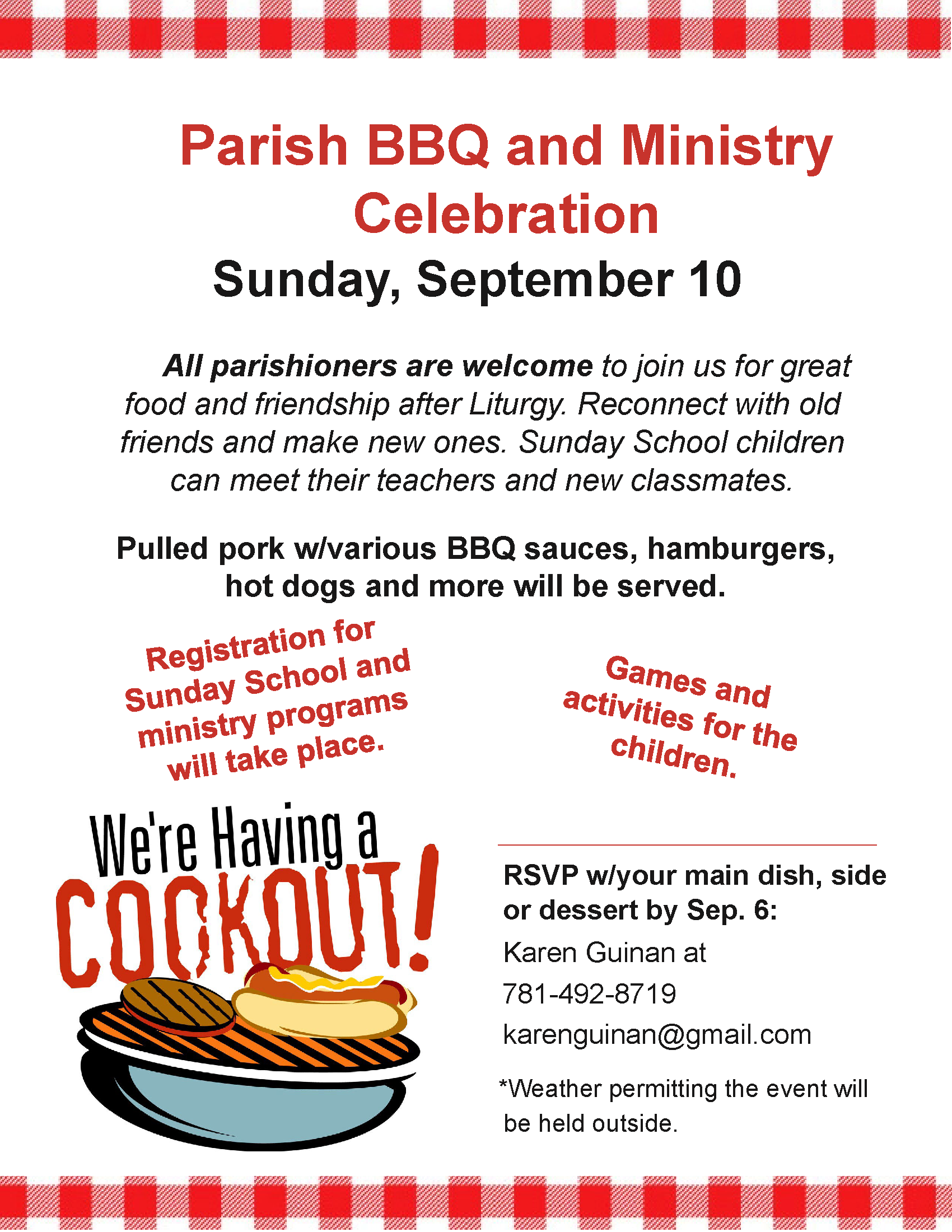 Come and pray with us. We look forward to meeting you!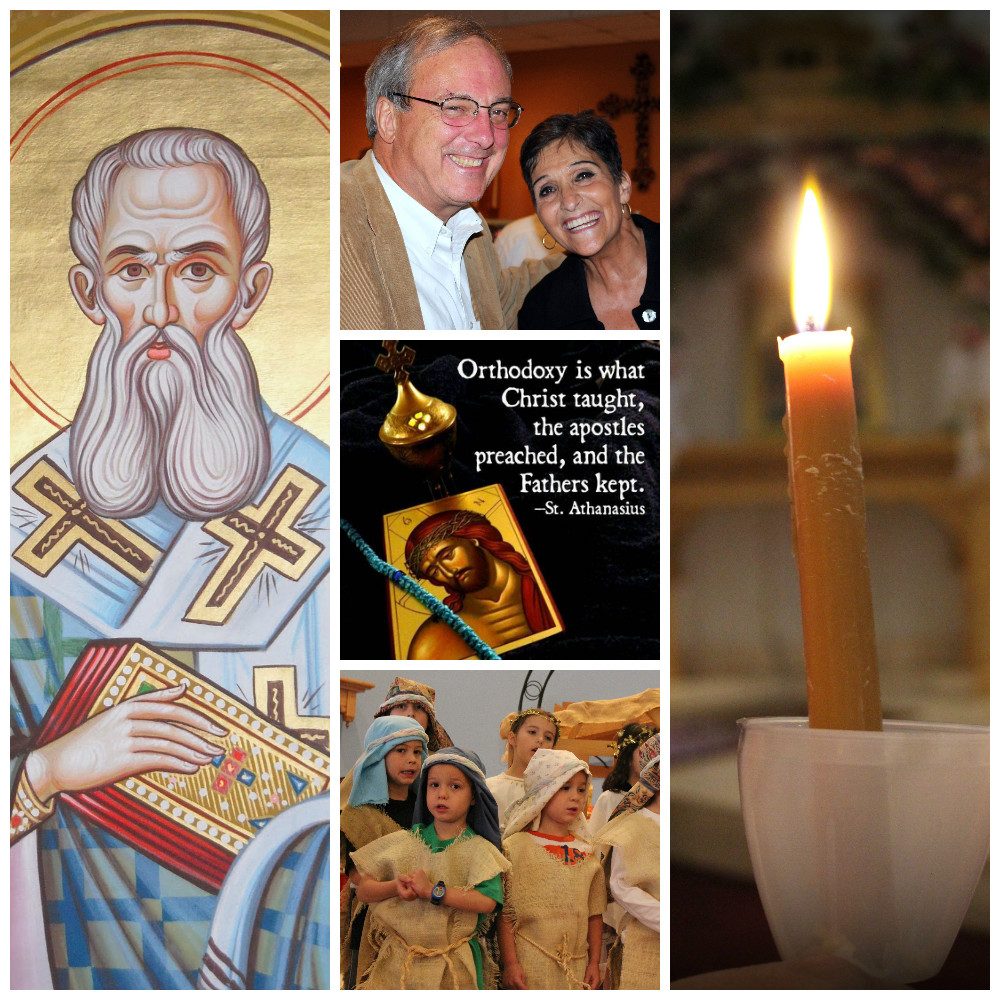 +++ Welcome to St. Gregory the Theologian +++
Come Receive the Light!
---

Join our email list to receive our Weekly Bulletin from Saint Gregory's. To sign up: Text STGREGORYS to 22828, or email to stgregorytheologian@earthlink.net
Church Events This Week - (9/10/23)
Sunday, September 3rd, is the Sunday Before Holy Cross
Upcoming Events:
Sept. 10: Philoptochos Backpack/School Supply Drive
Sept. 10: Fall BBQ & Ministry Celebration
Sept. 14: Elevation of the Holy Cross
Sept. 17: First Day of Sunday School
Sept. 17: Orthodoxy 101, First Session (after Divine Liturgy)
Oct. 2: Saint Gregory Golf Tournament
Oct. 15: Philoptochos Tupperware Party
---
Services Schedule
Sundays: Orthros (Matins), 8:30 am; Divine Liturgy, 9:30 am
During the school year, Sunday School classes begin after Holy Communion. Please see our Weekly Bulletin for updates on each class. Join us for Fellowship Hour after Divine Liturgy.
Weekday Feast Days: Orthros (Matins), 8:30 am; Divine Liturgy, 9:30 am

Evening, Lenten and Other Services: Please see our Church Calendar, bulletins and special announcements.
---
For more information please contact the Church office
Online Chapel
Wednesday of the 2nd Week