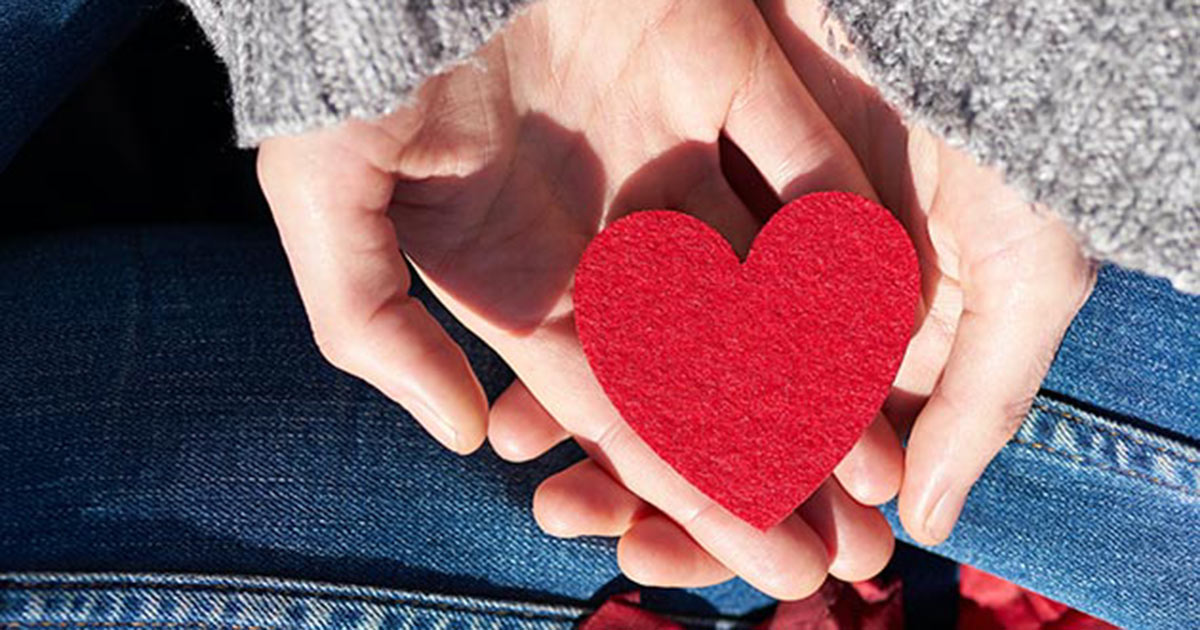 Online Giving
Help support our parish ministry.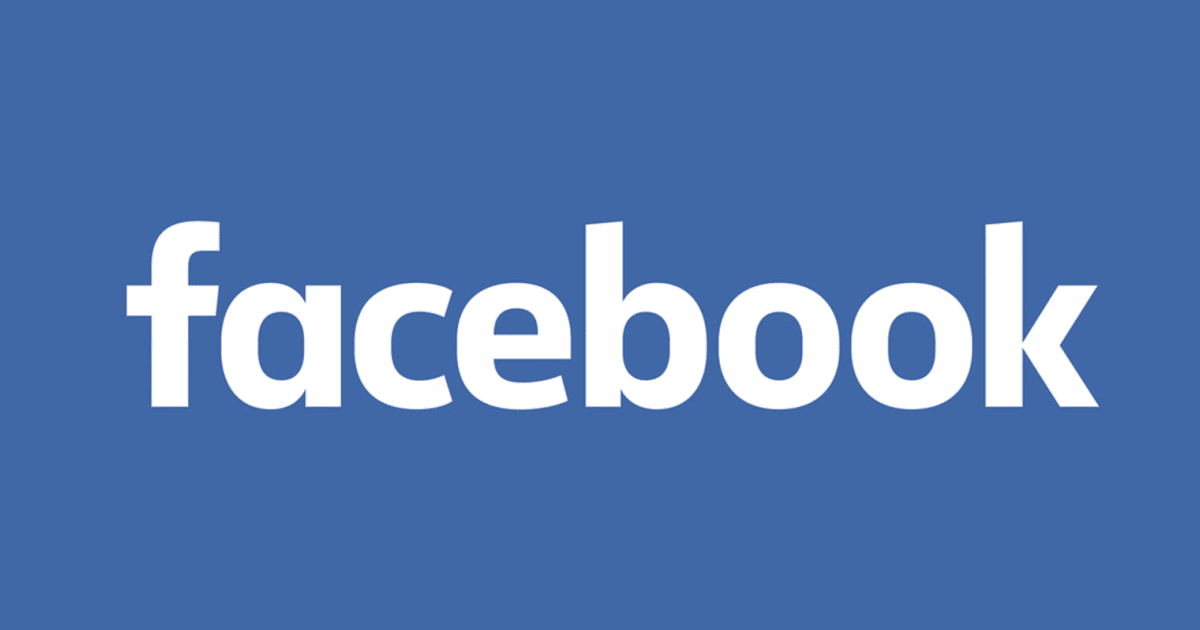 Find Us on Facebook
Stay connected with us through our Facebook page.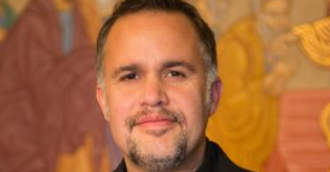 Weekly Check-In with Father Alex
July 5th, 2022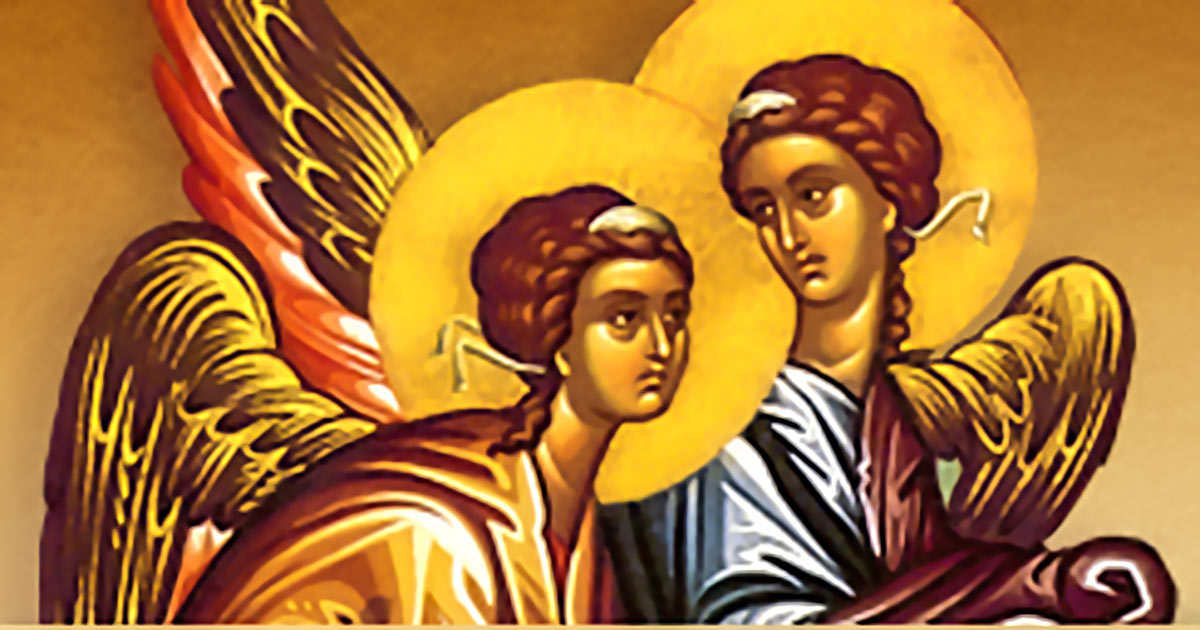 Sunday Bulletin
View our weekly Sunday Bulletin Online!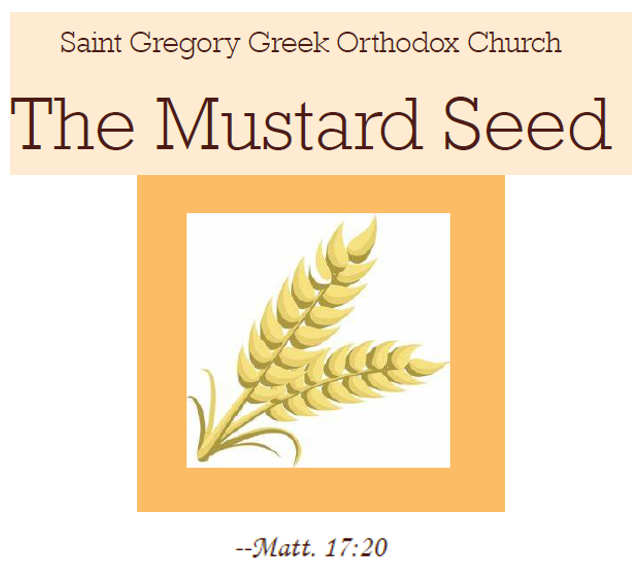 The Mustard Seed Bi-Monthly Newsletter Returns to St. Gregory!
When I first arrived at Saint Gregory, I was given some copies of the former Mustard Seed newsletter, and I am happy to once again offer it, if only in front-to-back form for now.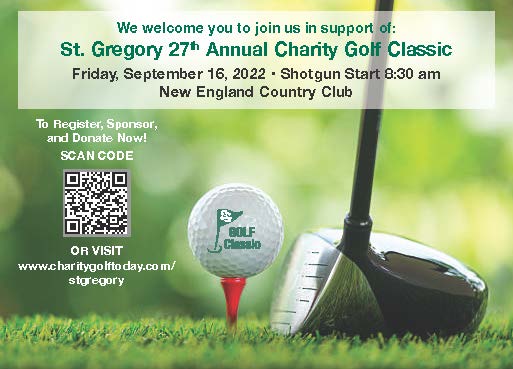 St. Gregory 27th Annual Charity Golf Classic
Join us in support of St. Gregory's. New England Country Club will be our event venue this year. The outing will kick off with a full breakfast, followed by a shotgun start, scramble play, and we'll wrap up with a luncheon and awards ceremony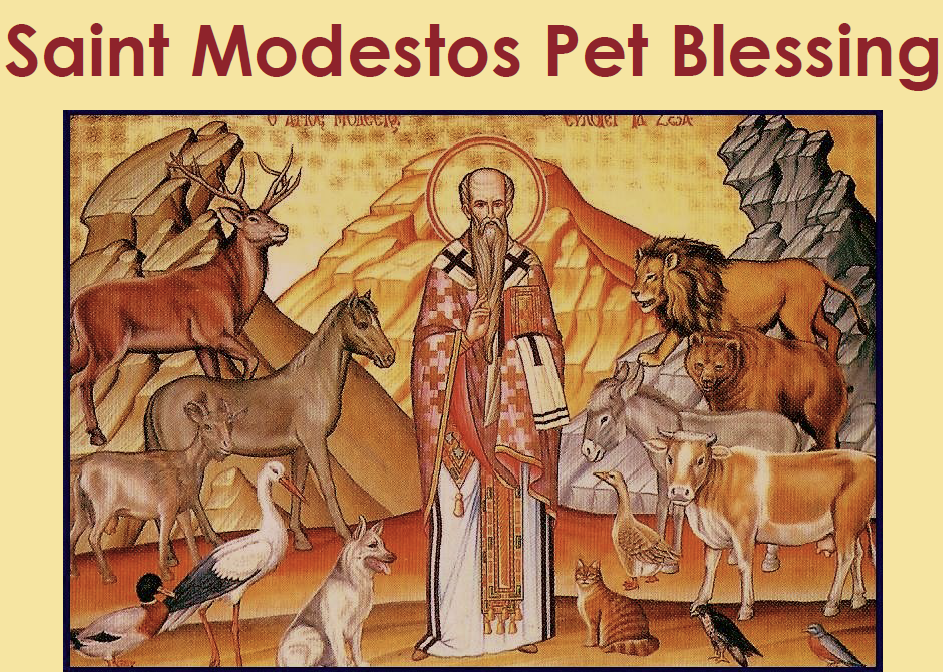 Saturday, October 15, 11 am to 12 pm at Parking Lot of St. Gregory's
All pets, including our feathered and scaly friends, are welcome! If your children do not have pets, they can bring stuffed animals for a blessing.
Come and pray with us. We look forward to meeting you!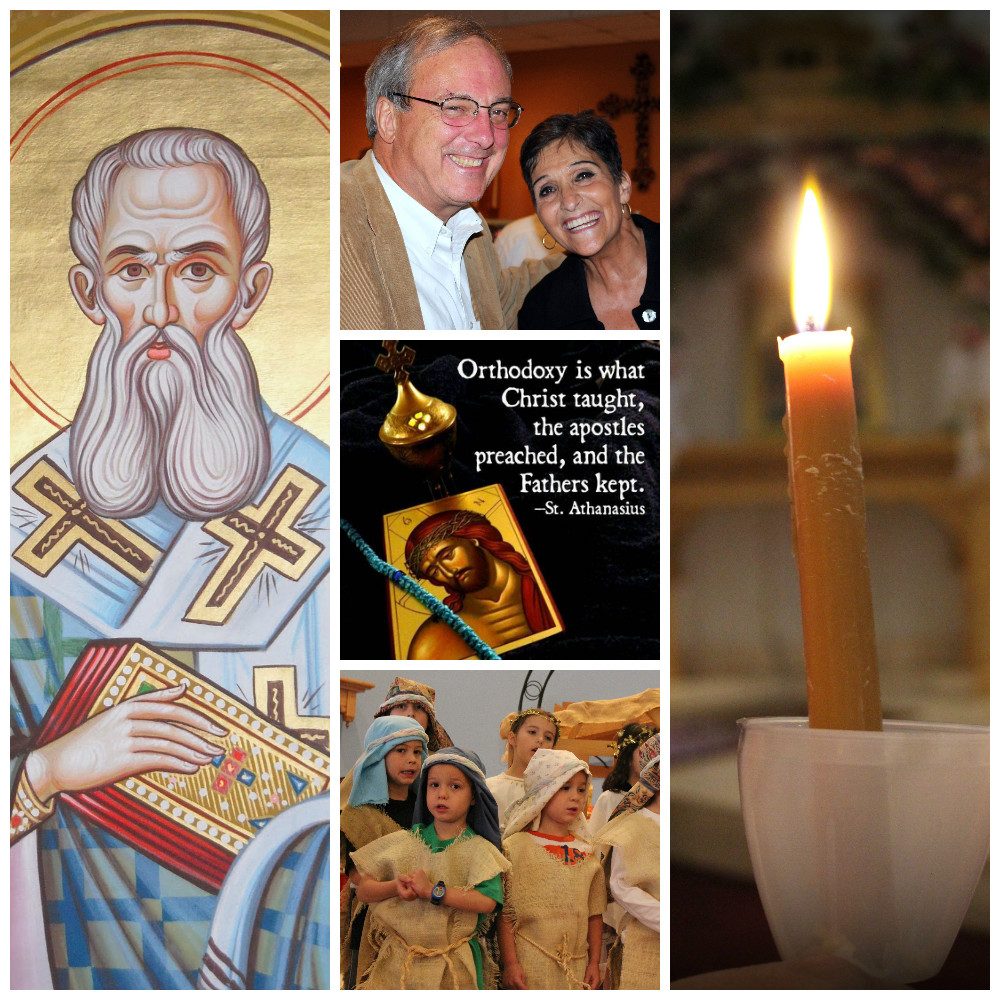 +++ Welcome to St. Gregory the Theologian +++
Come Receive the Light!
---

Join our email list to receive our Weekly Bulletin from Saint Gregory's. To sign up: Text STGREGORYS to 22828, or email to stgregorytheologian@earthlink.net

Church Events This Week - (9/18/22)
Sunday, September 18th, is the Sunday after the Holy Cross
September 16 - St.. Gregory 27th Annual Charity Golf Classic
September 18 - First Day of Sunday School Classes, Bookstore Reopens, Philoptochos Hybrid Meeting. Altar Server and Myrrhbearers Ministry Meetings
September 20 - Food and Friends
September 25 - Pancake Breakfast and Dr. Despina Prassas Visit
---
Services Schedule
Sundays: Orthros (Matins), 8:30 am; Divine Liturgy, 9:30 am
During the school year, Sunday School classes begin after Holy Communion. Please see our Weekly Bulletin for updates on each class. Join us for Fellowship Hour after Divine Liturgy.
Weekday Feast Days: Orthros (Matins), 8:30 am; Divine Liturgy, 9:30 am

Evening, Lenten and Other Services: Please see our Church Calendar, bulletins and special announcements.
---
For more information please contact the Church office
Online Chapel