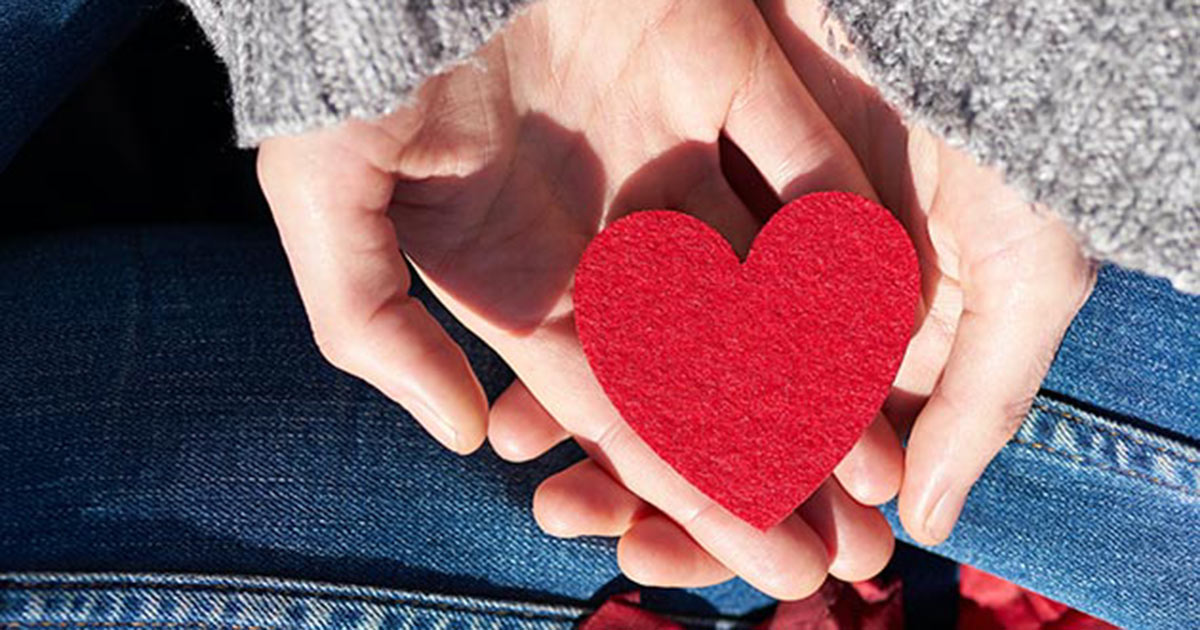 Online Giving
Help support our parish ministry.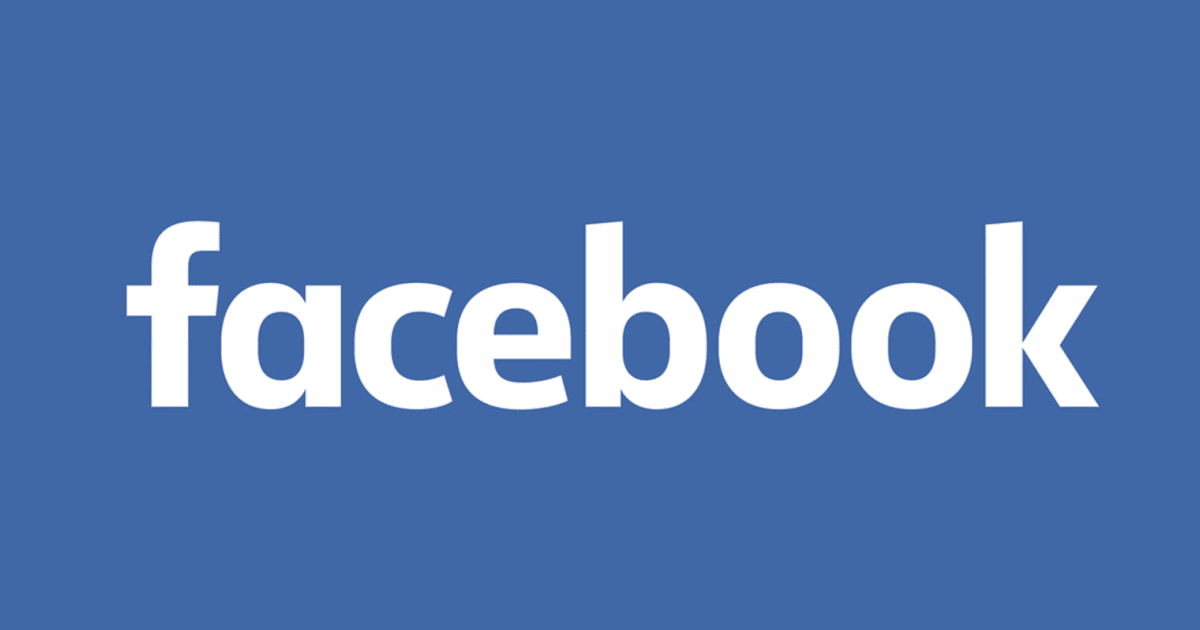 Find Us on Facebook
Stay connected with us through our Facebook page.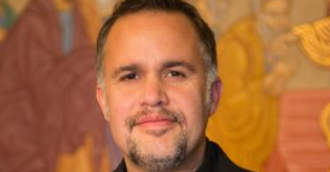 Weekly Check-In with Father Alex
January 26th, 2022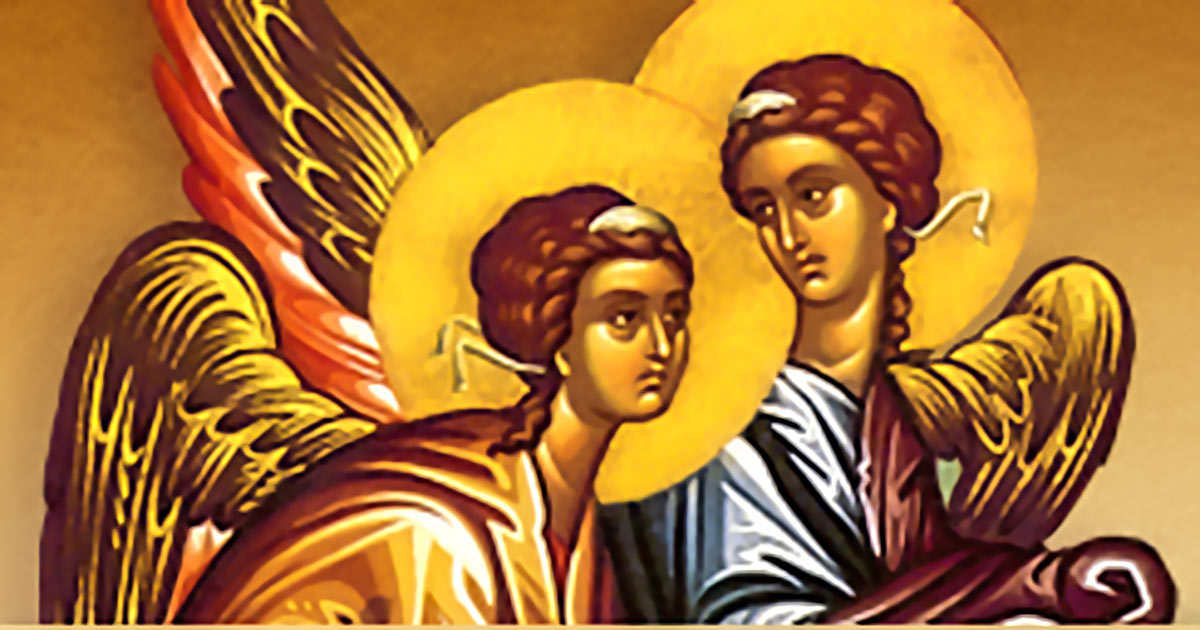 Sunday Bulletin
View our weekly Sunday Bulletin Online!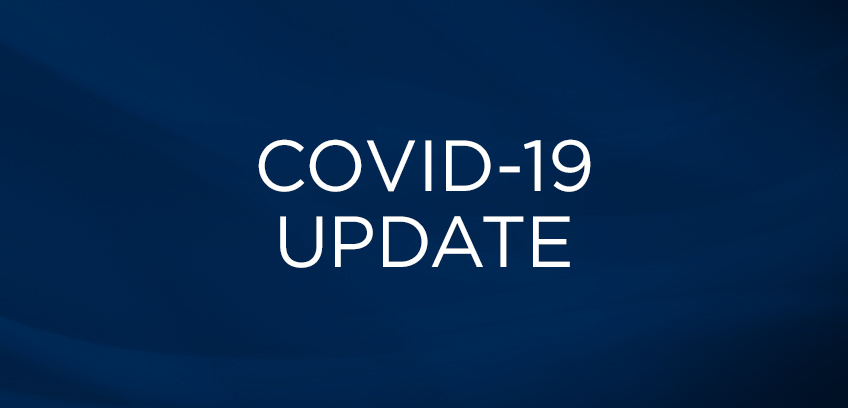 Liturgical Services COVID-19 Update! TOWN OF MANSFIELD MASKING MANDATE HAS BEEN LIFTED EFFECTIVE FEB. 7, 2022
The Town of Mansfield's Jan. 12, 2022 masking mandate has been lifted, and Saint Gregory will adhere to this decision, effective Feb. 7, 2022. Sanitizing stations will still be available throughout the church campus along with extra masks for those who would like one.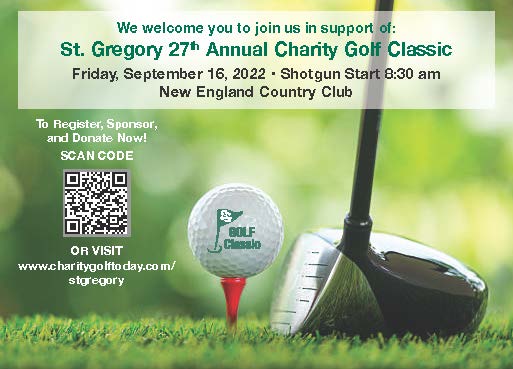 St. Gregory 27th Annual Charity Golf Classic
Join us in support of St. Gregory's. New England Country Club will be our event venue this year. The outing will kick off with a full breakfast, followed by a shotgun start, scramble play, and we'll wrap up with a luncheon and awards ceremony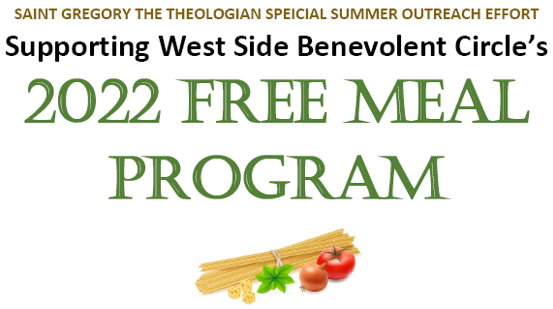 West Side Benevolent Circle's 2022 Free Meal Program
West Side Benevolent Circle's mission and purpose is to provide charitable assistance and support to residents of Mansfield, MA who lack financial resources due to illness, losing a loved one, or other challenging life circumstances. The Free Meal Program offers children eighteen years and younger three nutritious breakfast and lunch meals per week throughout the summer.
Come and pray with us. We look forward to meeting you!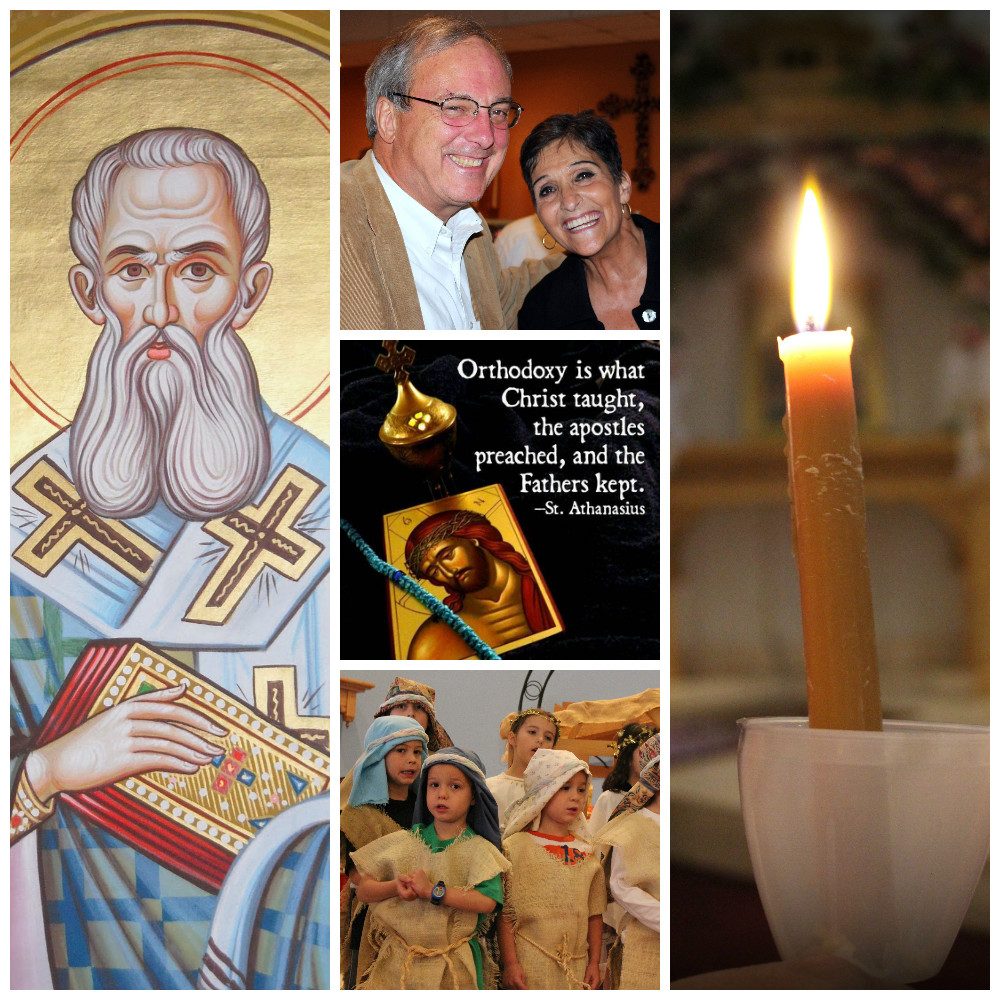 +++ Welcome to St. Gregory the Theologian +++
Come Receive the Light!
---

Join our email list to receive our Weekly Bulletin from Saint Gregory's. To sign up: Text STGREGORYS to 22828, or email to stgregorytheologian@earthlink.net

Church Events This Week - (6/26/22)
Sunday, June 26th, is the Second Sunday of Matthew
July 12 - Mansfield Family Fun Night
---
Services Schedule
Sundays: Orthros (Matins), 8:30 am; Divine Liturgy, 9:30 am
During the school year, Sunday School classes begin after Holy Communion. Please see our Weekly Bulletin for updates on each class. Join us for Fellowship Hour after Divine Liturgy.
Weekday Feast Days: Orthros (Matins), 8:30 am; Divine Liturgy, 9:30 am

Evening, Lenten and Other Services: Please see our Church Calendar, bulletins and special announcements.
---
For more information please contact the Church office
Online Chapel
4th Monday after Pentecost