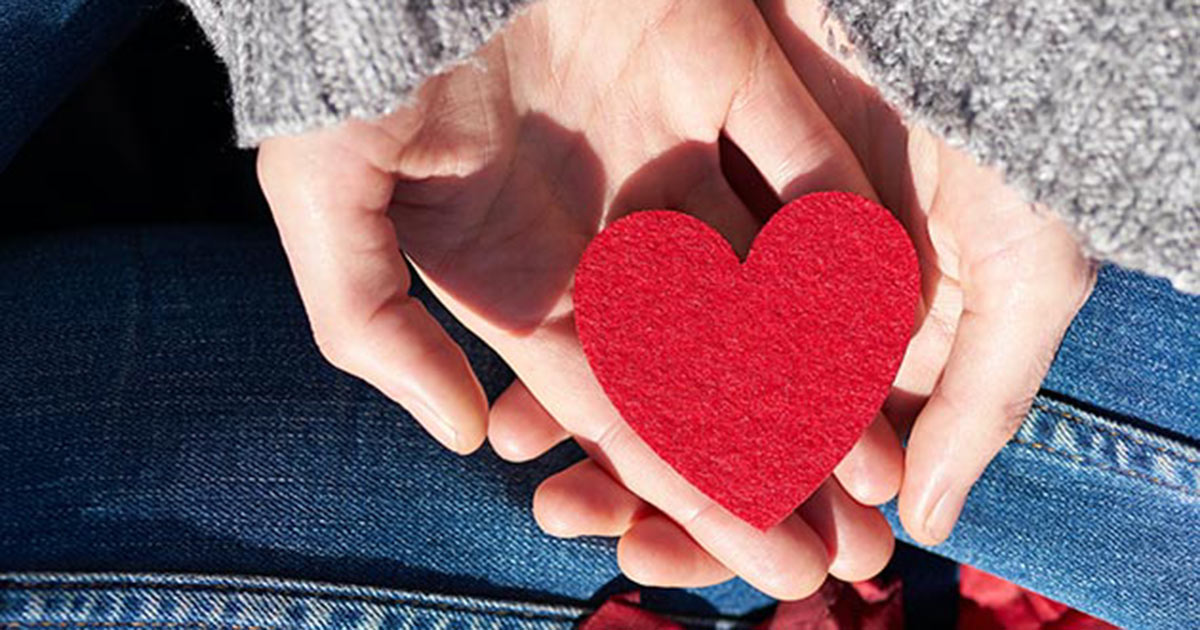 Online Giving
Help support our parish ministry.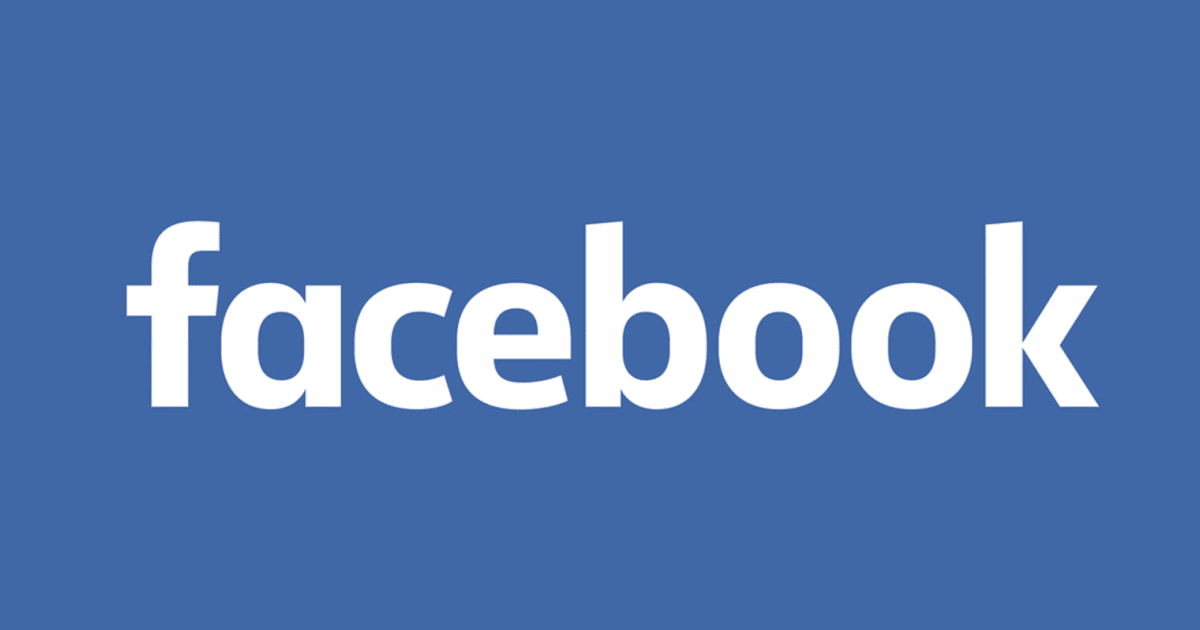 Find Us on Facebook
Stay connected with us through our Facebook page.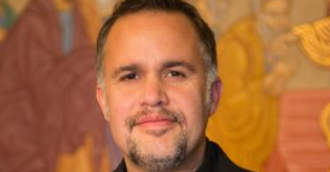 Weekly Check-In with Father Alex
October 7th, 2021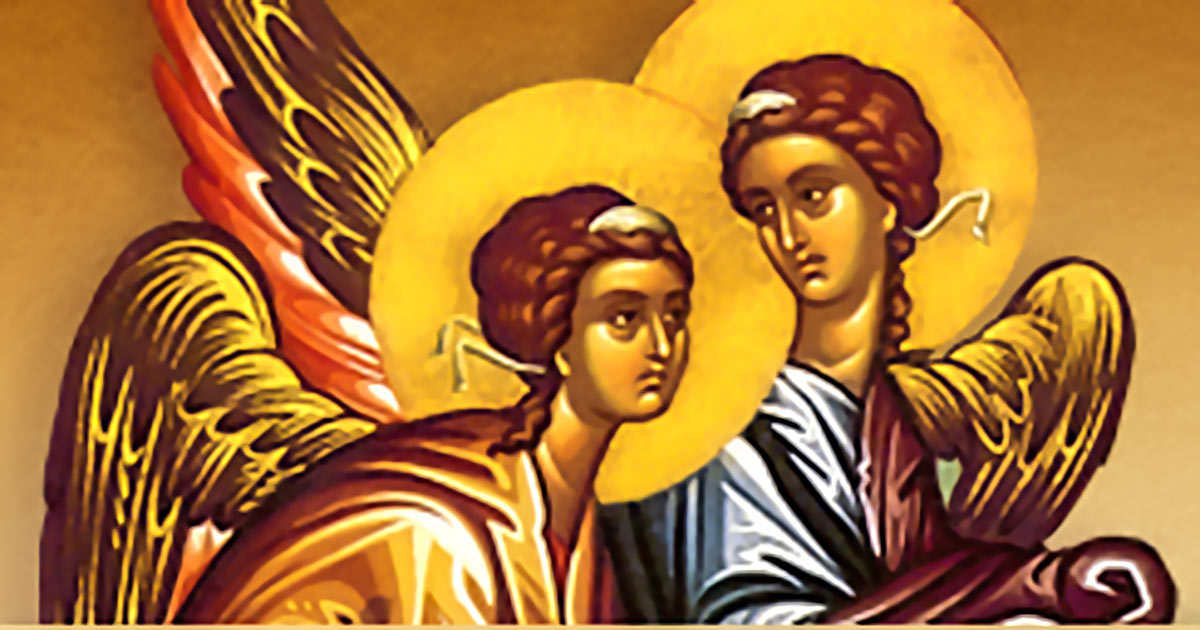 Sunday Bulletin
View our weekly Sunday Bulletin Online!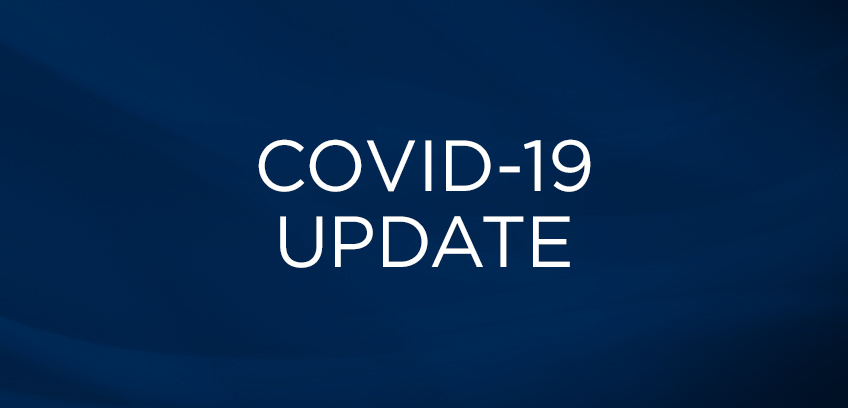 Liturgical Services COVID-19 Update! AS OF JANUARY 12, 2022
TOWN OF MANSFIELD BOARD OF HEALTH MASKING MANDATE EFFECTIVE JAN. 12, 2022 UNTIL FEB. 28, 2022. Fr. Alex and our Parish Council thank our parishioners, and visitors, for their anticipated cooperation and kind attention to all details of the order and supplemental pages of the packet.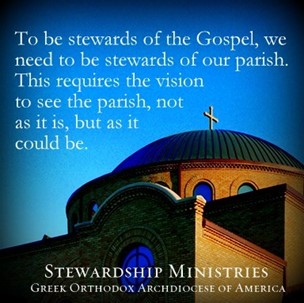 Stewardship 2022

Events and Fundraisers for 2021
Saint Anastasia Philoptochos "Philoptochos," meaning "friend of the poor," aptly describes this multi-faceted ministry. These dedicated women plan a host of events, fundraisers and outreach events each year, all aimed at supporting families in need, the sick, the homebound and other vulnerable populations. Their efforts touch the lives of those within our parish family, throughout New England and beyond. All women of our parish are warmly invited to join.
Come and pray with us. We look forward to meeting you!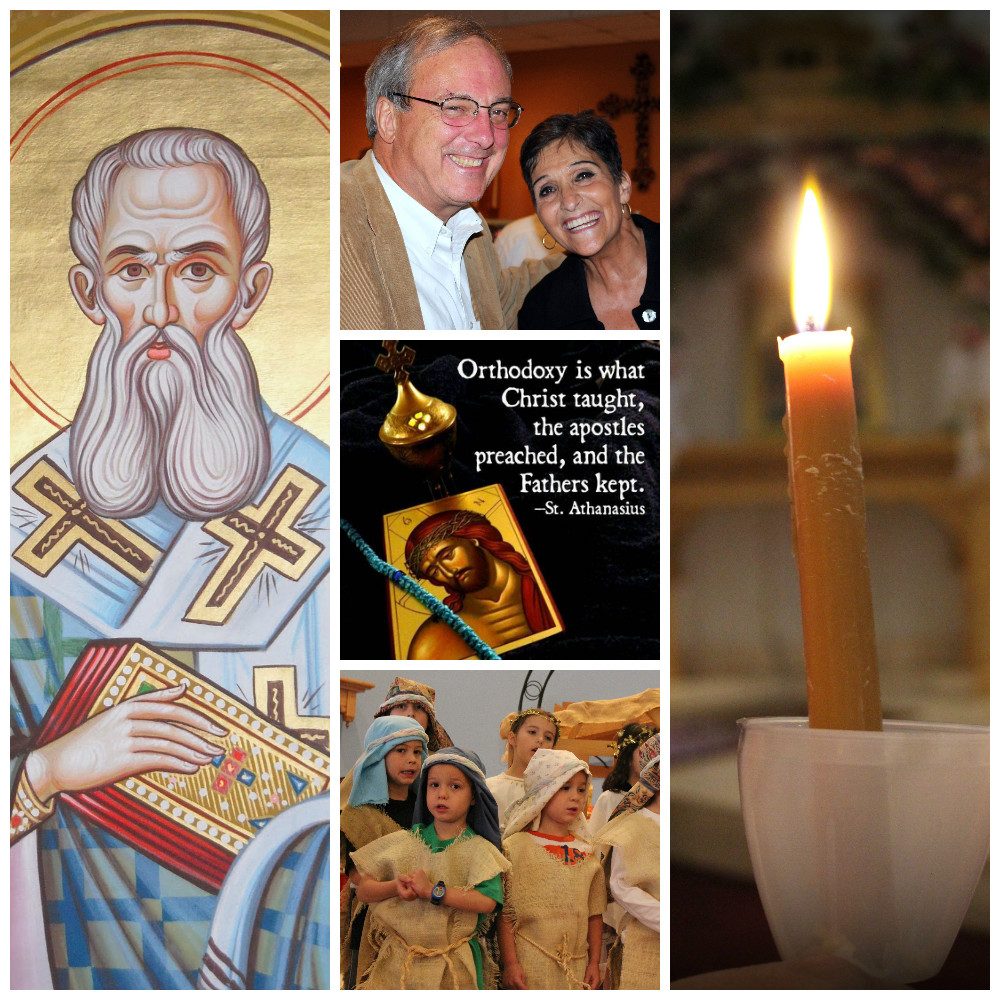 +++ Welcome to St. Gregory the Theologian +++
Come Receive the Light!
---

Join our email list to receive our Weekly Bulletin from Saint Gregory's. To sign up: Text STGREGORYS to 22828, or email to stgregorytheologian@earthlink.net
ATTN: August 5th Covid-19 Update Announcement
Church Events This Week - (1/9/21)
Sunday, January 16th, is the 12th Sunday of Luke
Parish Council Jan. 11, 6:30 pm In Person and via Zoom
Philoptochos meeting Jan. 12, 7 pm via Zoom
Parish Vasilopita: Jan. 23
Stewardship Commitment Event: Jan. 23
---
Services Schedule
Sundays: Orthros (Matins), 8:30 am; Divine Liturgy, 9:30 am
On Sundays, we currently offer both in-person and remote Youth Religious Education classes. Please see our Weekly Bulletin for updates on each class. Due to COVID-19 restrictions, we are unable to offer Fellowship Hour at this time.
Weekday Feast Days: Orthros (Matins), 8:30 am; Divine Liturgy, 9:30 am

Evening, Lenten and Other Services: Please see our Church Calendar, bulletins and special announcements.
---
For more information please contact the Church office
Online Chapel