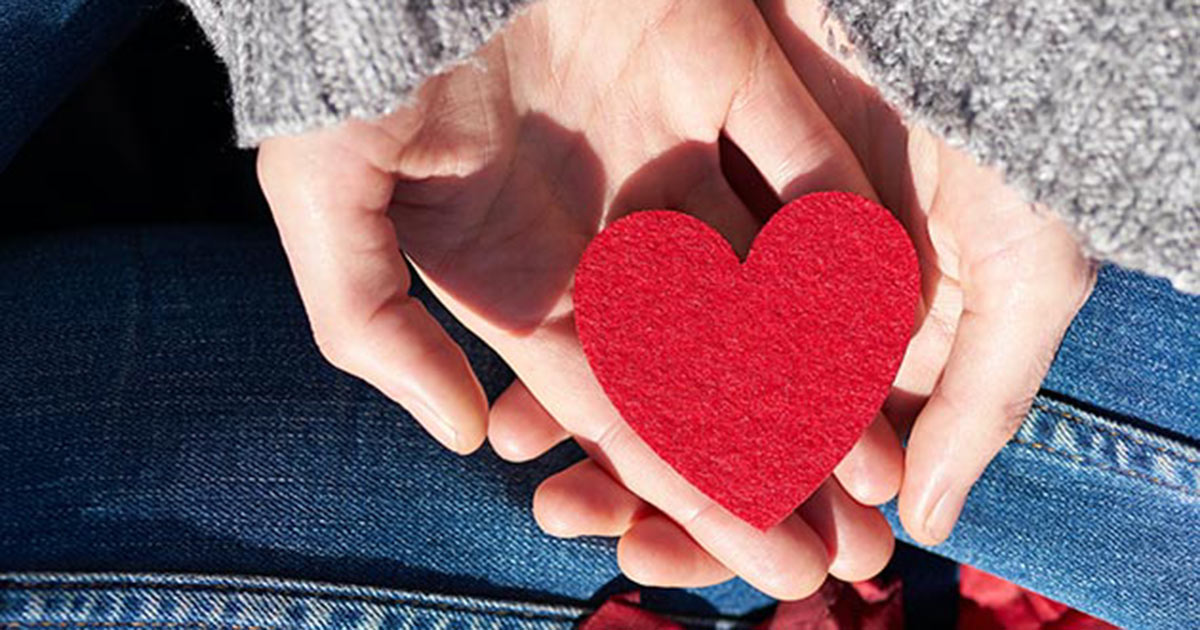 Online Giving
Help support our parish ministry.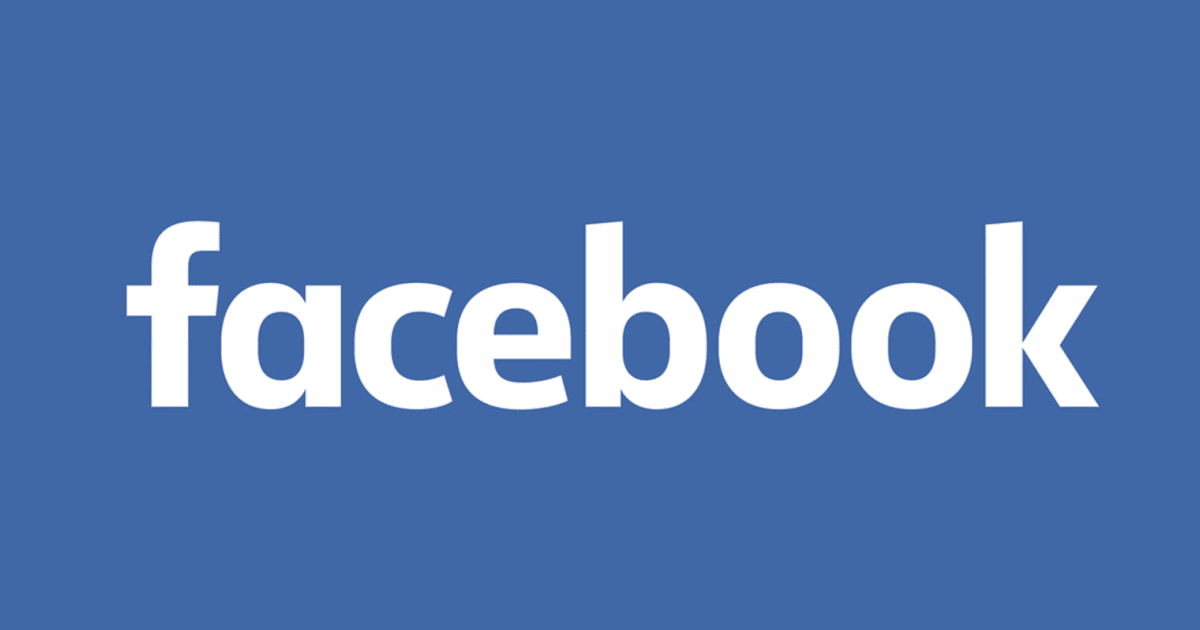 Find Us on Facebook
Stay connected with us through our Facebook page.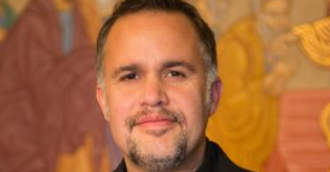 Weekly Check-In with Father Alex
April 8th, 2023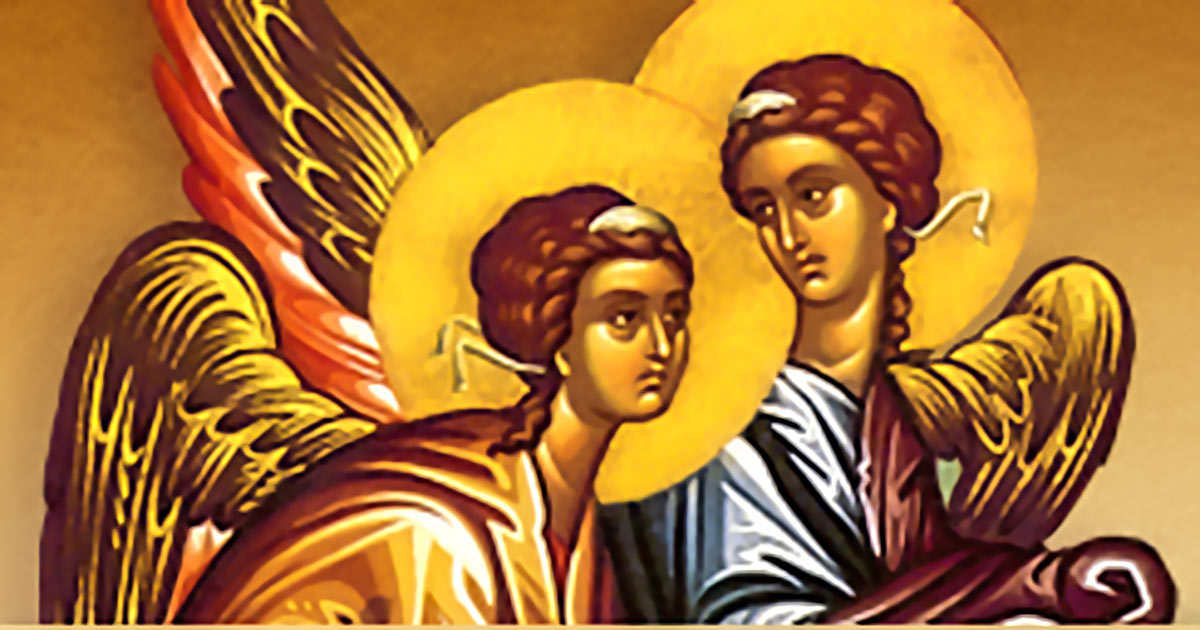 Sunday Bulletin
View our weekly Sunday Bulletin Online!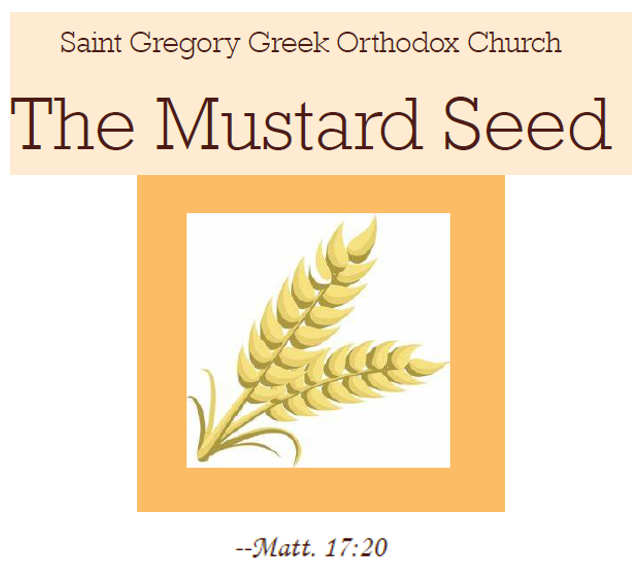 The Mustard Seed Bi-Monthly Newsletter - Feb/March 2023
"… if you have faith as a mustard seed, you will say to this mountain, 'Move from here to there,' and it will move; and nothing will be impossible for you." --Matt. 17:20
Holy Week
The services of Holy Week transform us into eyewitnesses and direct participants in the awesome events of the Passion and Resurrection of Jesus Christ. In readings taken from both Old and New Testaments, in hymns, processions, and liturgical commemoration, we see the fulfillment of the Messianic prophecies, and the mighty acts by which God Himself, in the person of Jesus Christ, grants us forgiveness for our sins, and rescues us from the pain of eternal death.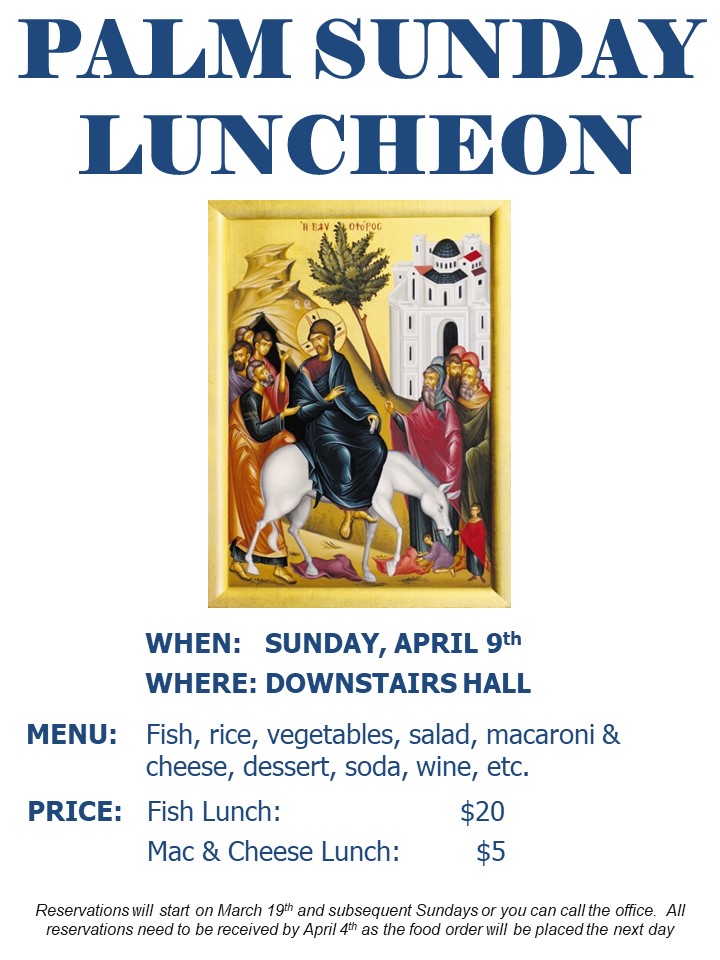 Come and pray with us. We look forward to meeting you!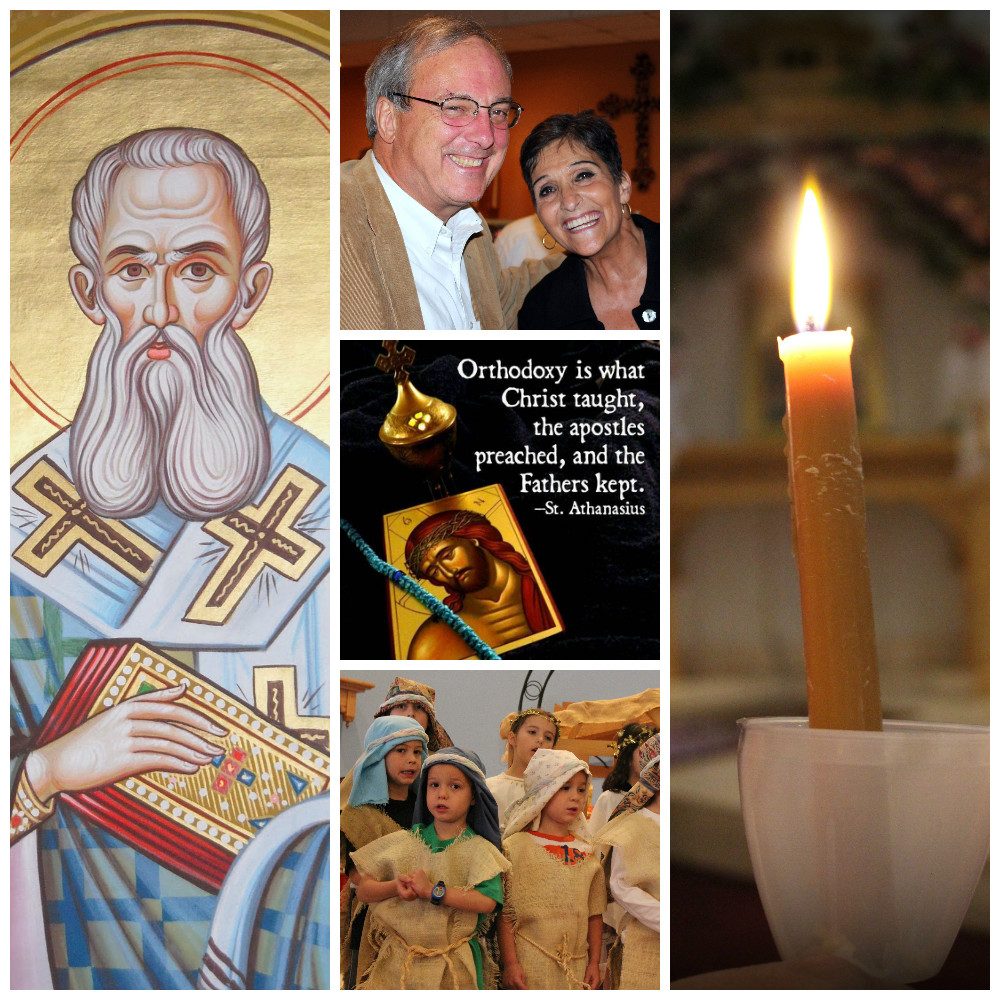 +++ Welcome to St. Gregory the Theologian +++
Come Receive the Light!
---

Join our email list to receive our Weekly Bulletin from Saint Gregory's. To sign up: Text STGREGORYS to 22828, or email to stgregorytheologian@earthlink.net

Church Events This Week - (4/9/23)
Sunday, March 26th, is the Palm Sunday
April 8: Saturday of Lazarus
Orthros, 8:30 am; Divine Liturgy, 9:30 am
(Communion Breakfast, palm folding and church cleaning to follow)
Upcoming Events For Holy Week
HOLY WEEK AND PASCHA SCHEDULE 2023
April 9: Palm Sunday
- Orthros, 8:30 am; Divine Liturgy, 9:30 am
(Palm Sunday Luncheon to follow)
- Bridegroom Service, 6 pm

April 10: Holy Monday
Bridegroom Service, 6 pm

April 11: Holy Tuesday
Bridegroom Service, 6 pm

April 12: Holy Wednesday
Holy Unction Service, 5:30 pm

April 13: Holy Thursday
- Vesperal Liturgy, 9:30 am
- The Passion of the Lord, 6 pm

April 14: Holy Friday
- Royal Hours, 8:30 am
- Holy Friday Youth Retreat, 12:30 pm
- Descent from the Cross, 3 pm
- The Lamentations, 6 pm

April 15: Holy Saturday
- Vesperal Liturgy, 9:30 am
- Resurrection Service and Divine Liturgy of Pascha, 11:15 pm
(Parish potluck to follow)

April 16: Holy Pascha/Easter
Agape Vespers, 11 am
(Easter Egg Hunt to follow)


---
Services Schedule
Sundays: Orthros (Matins), 8:30 am; Divine Liturgy, 9:30 am
During the school year, Sunday School classes begin after Holy Communion. Please see our Weekly Bulletin for updates on each class. Join us for Fellowship Hour after Divine Liturgy.
Weekday Feast Days: Orthros (Matins), 8:30 am; Divine Liturgy, 9:30 am

Evening, Lenten and Other Services: Please see our Church Calendar, bulletins and special announcements.
---
For more information please contact the Church office
Online Chapel