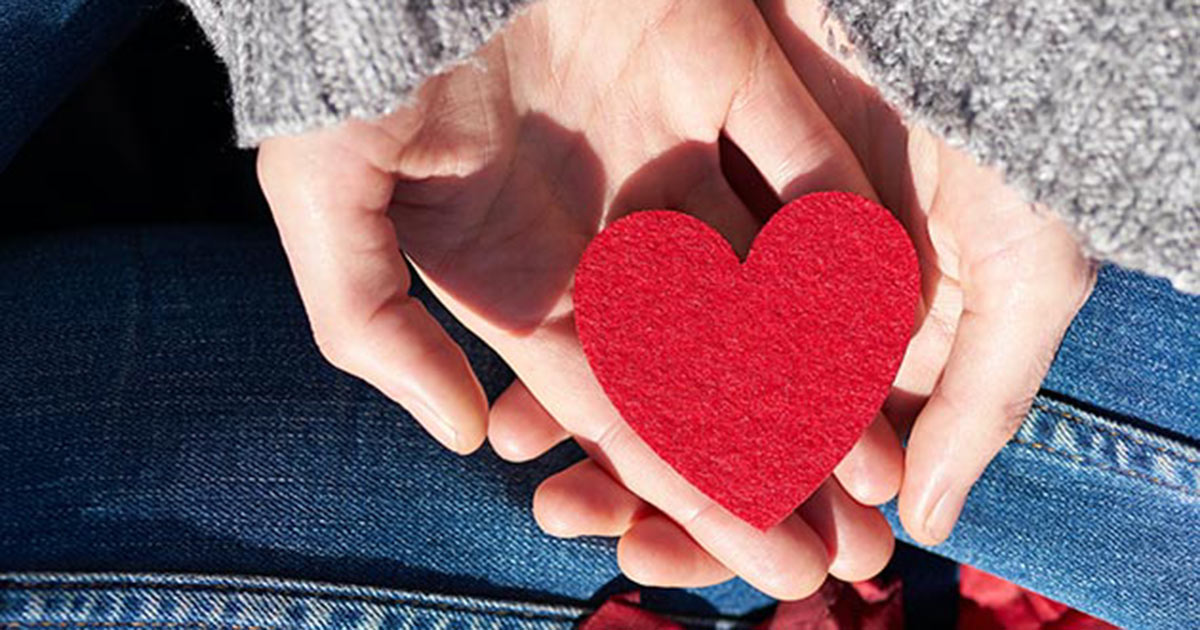 Online Giving
Help support our parish ministry.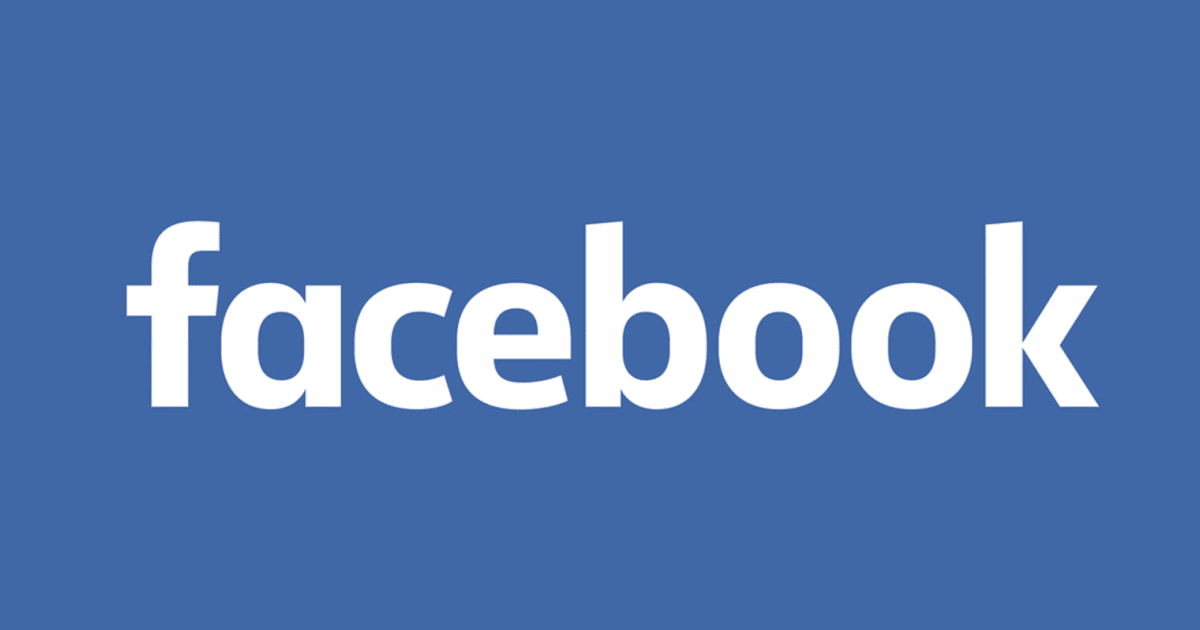 Find Us on Facebook
Stay connected with us through our Facebook page.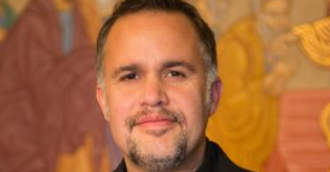 Weekly Check-In with Father Alex
June 17th, 2021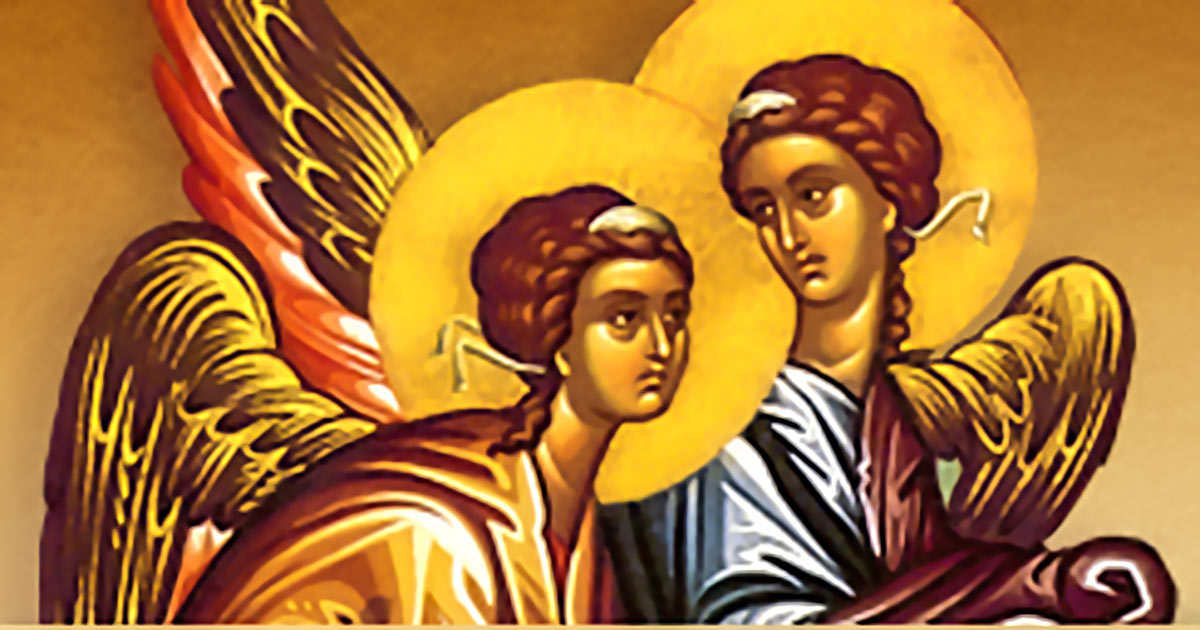 Sunday Bulletin
View our weekly Sunday Bulletin Online!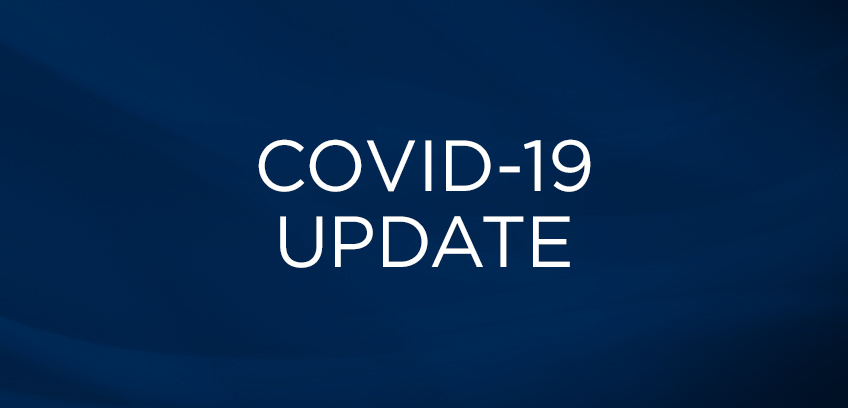 Liturgical Services COVID-19 Update!
Gov. Baker has lifted all Covid-19 restrictions effective as of May 29, 2021. Fr. Alex and the Parish Council have agreed that all restrictions will also be lifted in our facility as well, with a few notable exceptions. CLICK ON THE "VIEW MORE" BUTTON BELOW FOR MORE DETAILS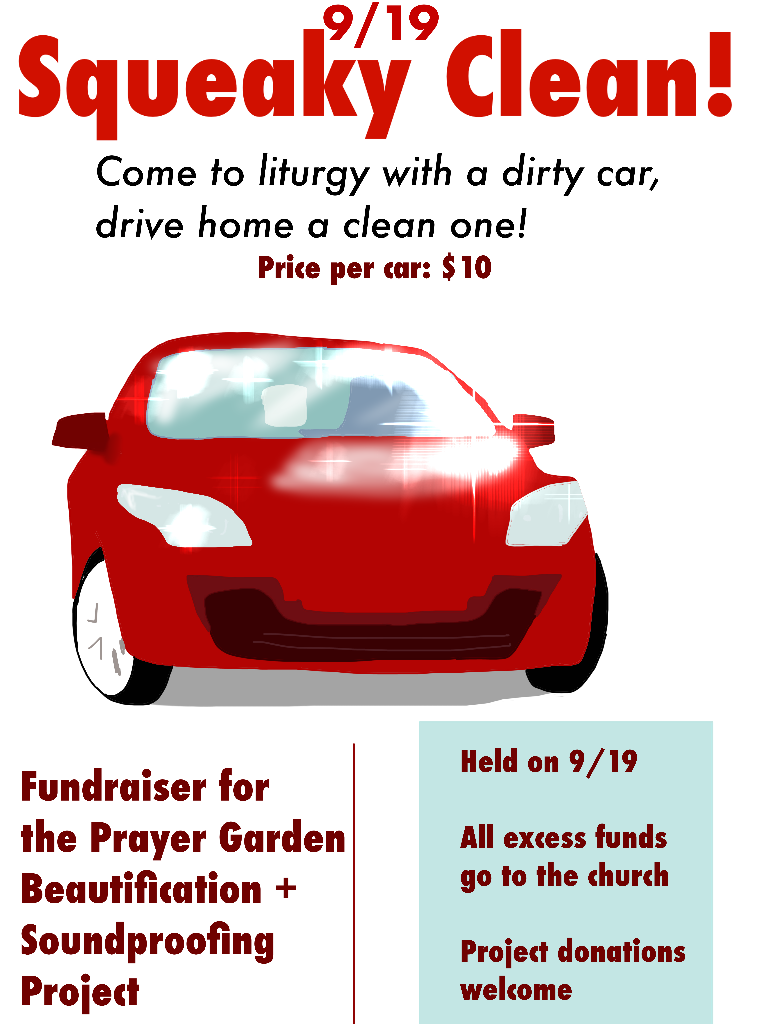 Exultation of the Holy Cross - September 14th
The Feast of the Universal Exaltation of the Precious and Life-Giving Cross is celebrated each year on September 14. The Feast commemorates the finding of the True Cross of our Lord and Savior Jesus Christ by Saint Helen, the mother of the Emperor Constantine.
Come and pray with us. We look forward to meeting you!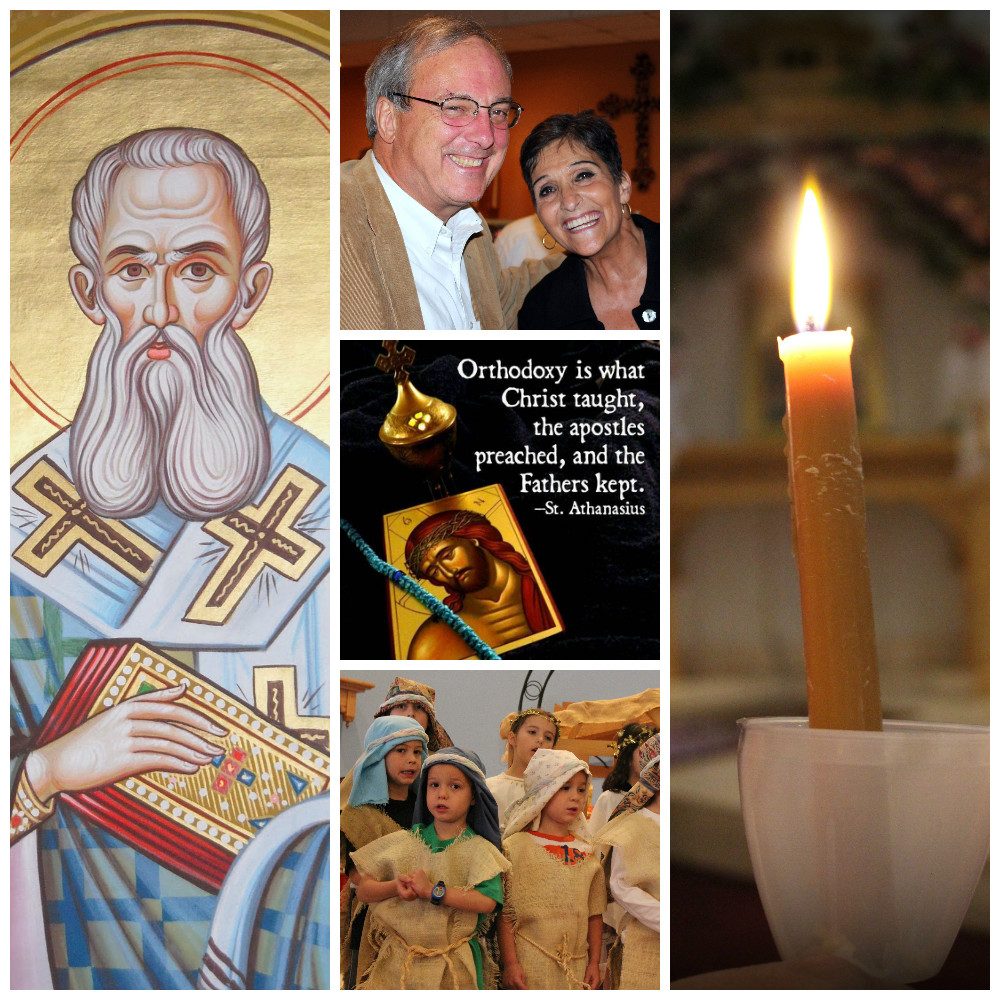 +++ Welcome to St. Gregory the Theologian +++
Come Receive the Light!
---

Join our email list to receive our Weekly Bulletin from Saint Gregory's. To sign up: Text STGREGORYS to 22828, or email to stgregorytheologian@earthlink.net
ATTN: August 5th Covid-19 Update Announcement

Church Events This Week - (9/19/21)
Sunday, September 19th, is the Sunday after the Feast of the Holy Cross
Sunday, September 19th is also the START OF SUNDAY SCHOOL CLASSES and the EAGLE SCOUT CAR WASH FUNDRAISER
Sunday, September 26th - Orthodoxy 101 classes begin for adults
Wed, September 29th - Orthodox Life "Opening the Door" series of classes begin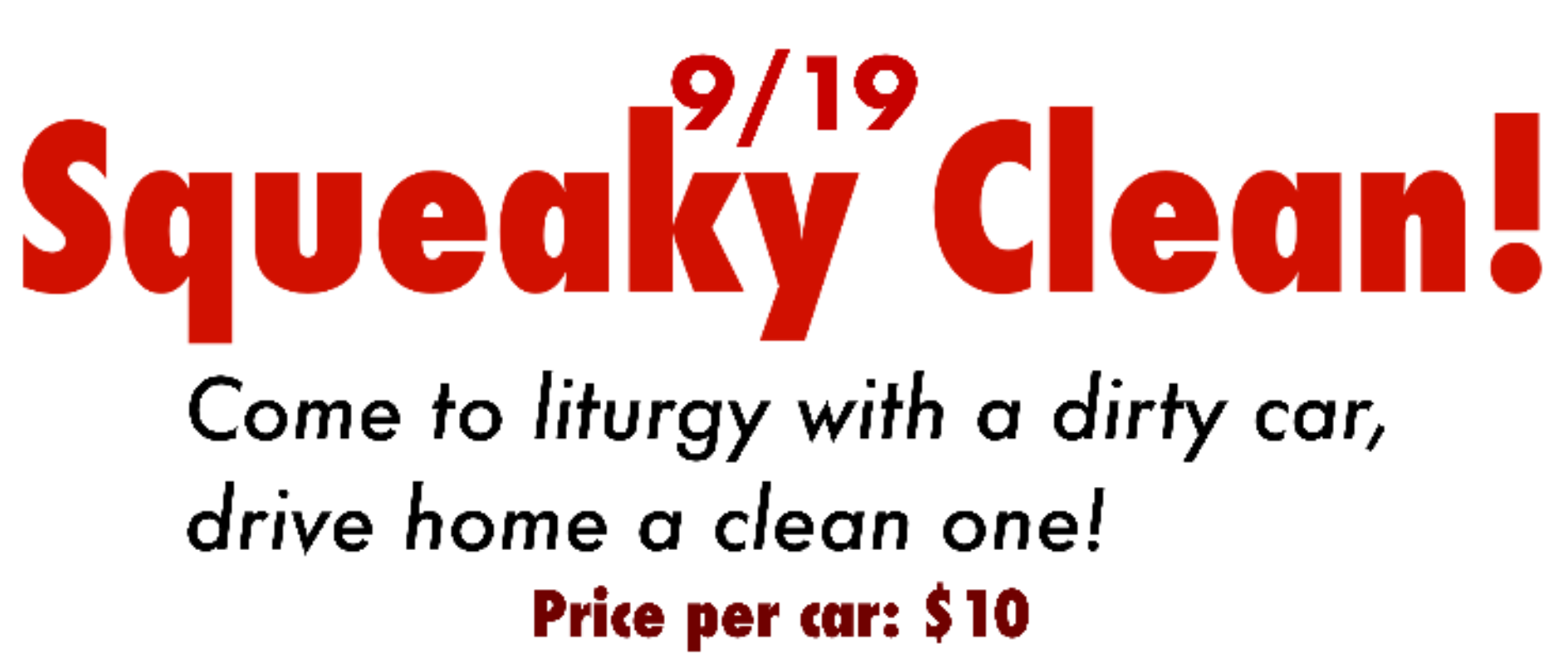 ---
Services Schedule
Sundays: Orthros (Matins), 8:30 am; Divine Liturgy, 9:30 am
On Sundays, we currently offer both in-person and remote Youth Religious Education classes. Please see our Weekly Bulletin for updates on each class. Due to COVID-19 restrictions, we are unable to offer Fellowship Hour at this time.
Weekday Feast Days: Orthros (Matins), 8:30 am; Divine Liturgy, 9:30 am

Evening, Lenten and Other Services: Please see our Church Calendar, bulletins and special announcements.
---
For more information please contact the Church office
Online Chapel
The Falling Asleep of St. John the Evangelist and Theologian