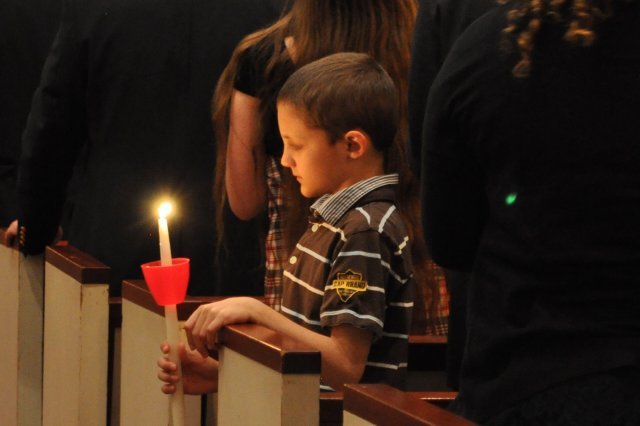 WELCOME TO ST. GREGORY'S:
COME RECEIVE THE LIGHT!
Witness the 4th Century Divine Liturgy in
English Every Sunday 9:30am
God is real and we are blessed with His Holy Presence.
+As Orthodox Christians we are the oldest and second largest Christian denomination in the world.
+As a visitor to an Orthodox Christian Church you are encouraged to attend services and pray with us as we experience the sacredness and profound prayers of the Divine Liturgy from the 4th Century each week.
+Please visit and join us in a wonderful experience of faith where God dwells with people and our Church continues to follow the unaltered faith from Christ and the Apostles.
+Come and pray with us, we look forward to meeting you!
---
Through this website, we are pleased to be able to introduce you to that same worship and fellowship as it is expressed in the life of our Parish. If you are a new member of our parish, or are considering membership, these web pages will acquaint you with what our parish offers to those who give it support and sustenance; to those who already belong to the church, we hope they will provide you with the assurance that your sacrificial offerings are received with profound respect, and are utilized to maximum effectiveness. They will, in any case, enable you to make the informed decisions that are necessary for a meaningful relationship with your church.
---
Services Schedule
Sundays: Orthros (Matins): 8:15 AM | Divine Liturgy: 9:30 AM
Children's Religious Education begins immediately following Holy Communion.
For more information please contact the Church office at (508) 337-9986 between the hours of 8:30 AM - 3:00 PM, Tuesday and Wednesday and 8:30 AM - 1:30 PM Friday. Click here to view our monthly service schedule.
Click here for Great Lent, Holy Week, other Orthodox Worship Services and additional links of interest.
Click here for Father Ted's Blog Page


Share the Orthodox Christian Faith with an Iconogram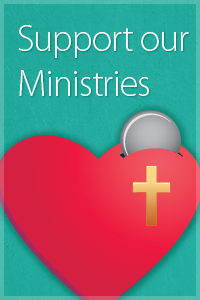 House of God
The visitor to an Orthodox Church is usually impressed by the unique features and the external differences between this place of worship and those of the various traditions of Western Christianity. Learn more»