Events

22nd Annual St. Gregory's Golf Classic
Saint Gregory's Annual Charity Golf Classic is scheduled for Monday, July 31st at the Foxboro Country Club. This is the church's largest fundraiser and a great opportunity for all golfers and all guest supporters to have a great time! As in the past, guests will have the opportunity to participate in dinner and raffles.
For more information, please click here for the brochure
---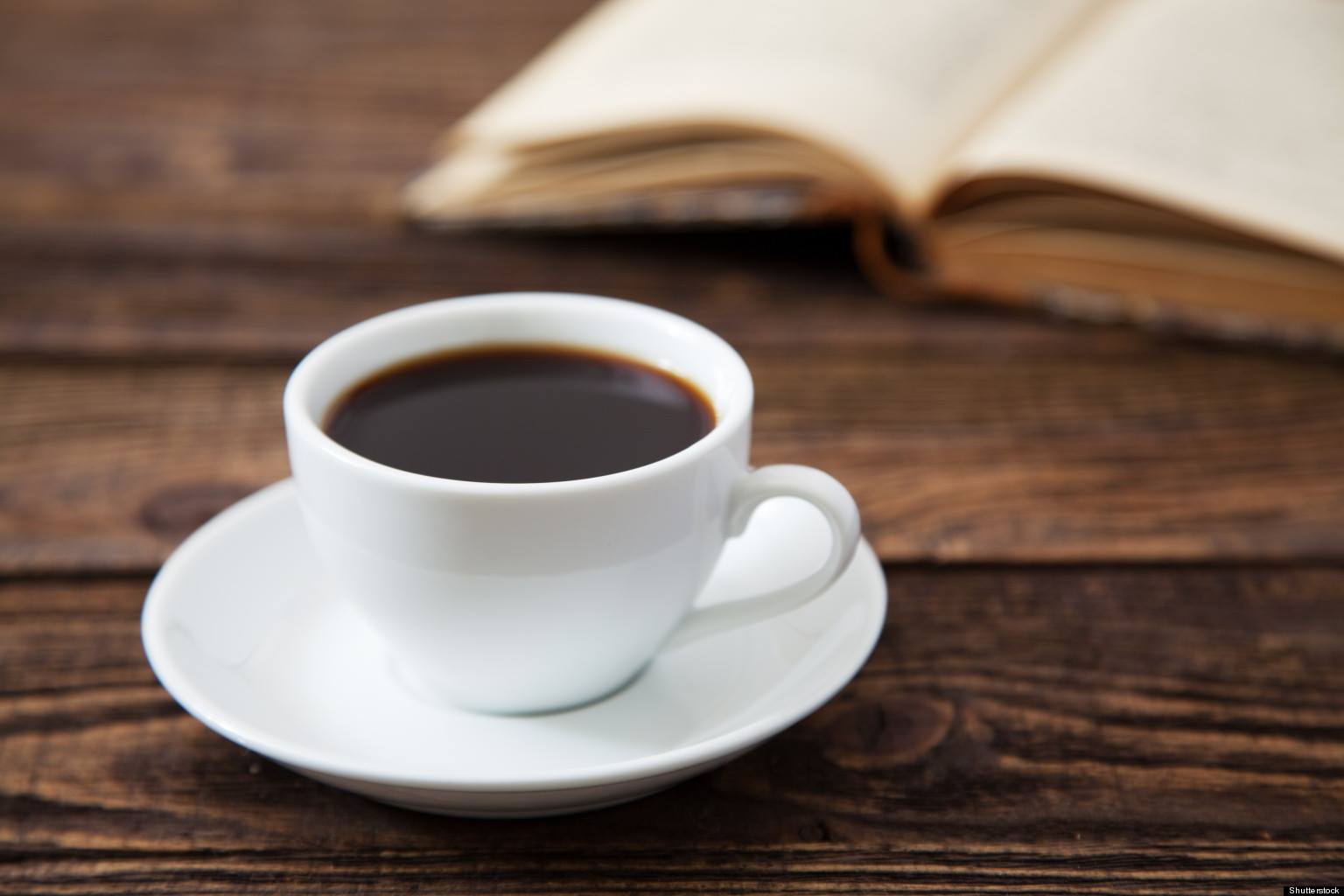 Coffee Talk with Fr. Ted
A informal discussion of our faith relating to spirituality and everyday life will be held every 3rd Wednesday of the month at 7pm. Coffee and refreshments will be offered.


---

CHILDREN'S SERMON WITH FR. TED
Fr. Ted will be offering a "Children's Sermon", 1st Sunday of each month. Please join us as the young and "young at heart" learn about our faith through stories and explanations by Fr. Ted. All of us will take away with something from the talk!
---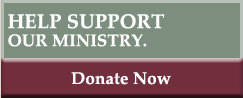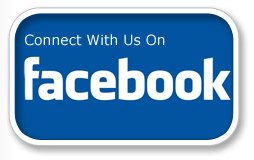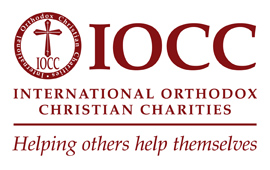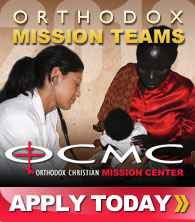 Worship
O Come, let us Worship and bow down before our King and God. O Come, let us worship and bow down before Christ, our King and God. O Come, let us worship and bow down to Christ Himself, our King and God. Learn more»